The Gift of End-of-Life Planning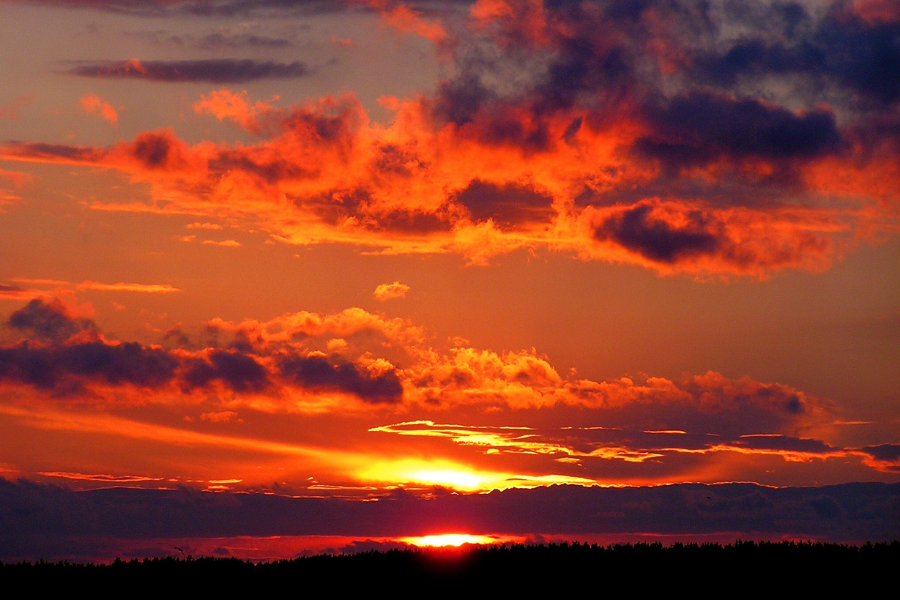 We all know our days on this earth are numbered. Yet, just 36 percent of Americans have communicated plans for their funerals to loved ones, according to the National Funeral Directors Association (NFDA). Naturally, it's a difficult topic for most people to talk about, but doing so now can make things easier for your loved ones when the time comes.
An article in Time shows how planning ahead helped ease the stress one woman's children felt when she passed away suddenly. Ruth Byock, 81, died of a heart attack while driving to her daughter Molly's house for Thanksgiving dinner. As Molly and her brother, Ira, sorted through their mother's things, they discovered a small card file on the kitchen counter, next to her recipe box. Ruth had put together a "When I die" file that contained all the important papers, account numbers, pending transactions, and other information Molly and Ira needed to settle her affairs and distribute her belongings. While they still grieved their mother's passing, Ruth's "When I die" file gave her children something to focus on, as well as the confidence of knowing that the arrangements they were making were what their mother would have wanted.
You may already have a will or estate plan in place to guide your heirs in distributing your money or possessions after you die. Does that plan also address how you would like your life to be honored? If not, the NFDA suggests having a conversation with your family and/or closest friends. Would you prefer a traditional funeral service or something more informal, such as cremation and a celebration of life? Have you chosen a final resting place, and if you are married, do you and your spouse wish to be interred together?
Funeral Costs
The national median cost of a funeral with a viewing and burial was approximately $7,848 in 2021, while the median cost of a funeral with cremation was approximately $6,971. If that seems like a lot of money, that's because it includes costs you may not have thought about: removal/transfer of your remains to the funeral home, preparation of the body, the cost of a casket, use of funeral home facilities for a viewing and funeral ceremony, use of a hearse, etc. To minimize the number of decisions family members must make, many funeral homes offer packages. However, the Federal Trade Commission's Funeral Rule allows you to choose only the goods and services you want, and to pay only for the ones you select.
Should You Prepay?
Making funeral plans before you die and shopping around for the most economical option could save you or your family thousands of dollars in funeral costs. And some funeral homes offer prepaid plans, either to help you lock in pricing, shelter assets from Medicaid, or spare survivors the trouble of going through the process later. But even if it sounds like a good deal, the Funeral Consumers Alliance (FCA) recommends not prepaying for your funeral. That's because some contracts include hidden additional fees, and few states have adequate laws to protect the funds you've invested. Some of the other risks include:
You may not receive a full refund if you cancel, move, or change your plan.
The money you pay for funeral arrangements now won't be available for emergencies later.
By the time you die, the funeral home you selected may have a poor reputation or be out of business.
If you are away from home when you die and your family hires another funeral home in your location, they may not be able to get a refund from the funeral home where you have a prepaid plan.
Money spent today may not cover future funeral costs, and your loved ones may still incur costs to carry out your wishes.
Personal Touches
While you may not be able to control every aspect of your end-of-life wishes, you can make some parts easier for loved ones who will have to organize your funeral or memorial service. Author Lynda Clugston Webster suggests choosing the photo(s) to be included in your obituary or memorial service program (and recommends that the photo you choose be of high resolution to ensure it will reproduce well). You can also write the key points of your life story that are important to you. In addition, it's useful to keep an email list of friends, family, and others you would like to be notified of your death. (A good place to start could be your Christmas card list.)
When someone dies, unwinding that person's life details and estate can involve many steps. Planning ahead can provide your loved ones with the ultimate gift at a time they need it most.