Fall 2023 Housing Market Update: Is Now a Good Time to Buy a Home?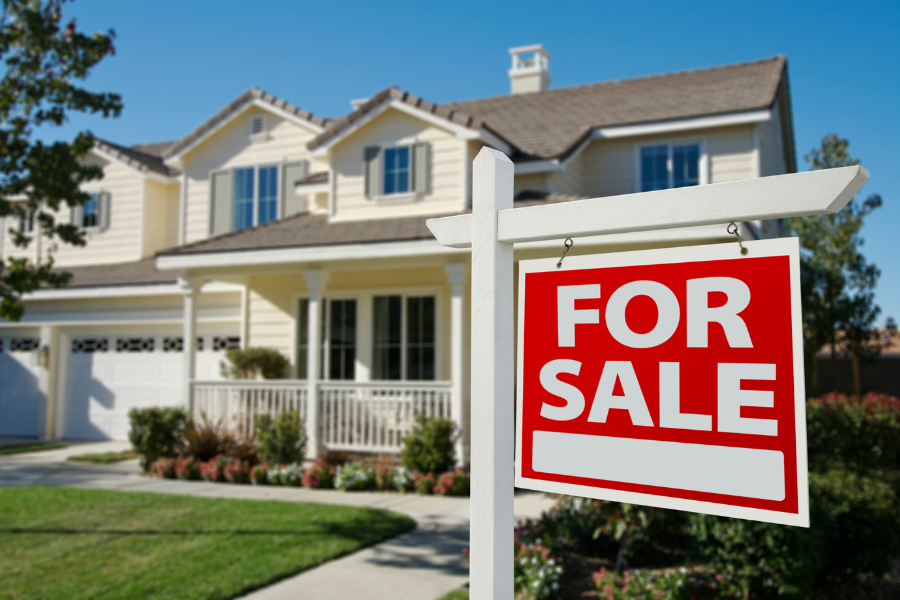 The autumn leaves may be falling, but home prices have continued to rise over the past six months1. The 2023 housing market has many would-be homeowners scratching their heads and wondering, "Is now the right time to buy a home? Or should I wait for a cooldown?"
Simply put, this is an expensive time to buy a home. October saw the average rate for 30-year fixed rate mortgages break into 8% territory2, a height not seen in over 23 years. Many expected a rising interest rate environment to provide a headwind for home prices. In theory, higher rates should reduce the demand for homes, leading to a reduction in home prices. This has yet to be the case. Why?
What we see in the 2023 housing market is an ongoing and long-standing mismatch in supply and demand. There are more buyers than houses for sale, and that mismatch continues to drive home prices higher. The housing market is ripe with pent-up demand from millennials still looking for their starter homes, coupled with a rise in real estate investors buying up multiple properties for rental income. In addition, new-home construction isn't keeping pace. According to the National Association of Home Builders, new-build home sales in August 2023 fell nearly 9% year-over-year3.
To further compound the problem, homeowners aren't moving. Many homeowners have chosen to stay put and keep their 2-4% interest rate. After all, who would want to double (or even quadruple) their mortgage interest rate? Rather than selling their home and moving, they are reinvesting in their existing homes.
How will this shake out? It's hard to say. We don't have a crystal ball here at Savant, so our goal is to provide wise counsel to our clients so they can make financial decisions with confidence in any market environment.
Is now a good time to buy a home? The best time to buy a home is when you can afford to. Focus on whether you can afford the home with your cash flow. And if you're looking to buy, do so with the intention of owning it long term. Buying and holding real estate has historically provided a strong hedge against inflation and diversification from the stock market. Hopeful homebuyers can also keep in mind that if interest rates decrease, they can refinance into a more favorable rate. As the changing seasons remind us, nothing is permanent (except death and taxes).
---
1 S&P CoreLogic Case-Shiller Indices
3 National Association of Home Builders, September 26, 2023 Press Release