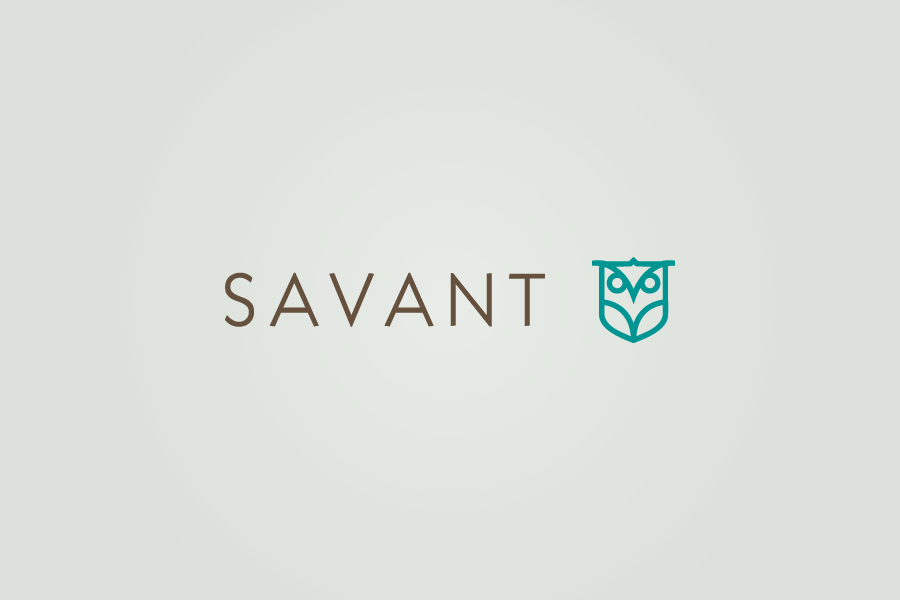 Fiduciary: a legal term that has always been near and dear to us at Savant, a word that has long been toxic to brokerages and traditional investment firms, and a concept generally not understood by consumers at large.
In layman's terms, a fiduciary is someone who is legally and morally bound to stand in your shoes, look through your eyes, and advise you and your family on important financial decisions in the same way he would make them for himself or for his own family.
After long debate and relentless lobbying by traditional banks and brokerages against a universal fiduciary rule, the U.S. Department of Labor's (DOL) new Fiduciary Rule will finally become effective on June 9, 2017. As such, it's been getting a lot of buzz. The concept is no longer just arcane legalese spoken by lawyers and regulators. Ultimately this rule will expand the definition of "investment advice fiduciary" under the Employee Retirement Income Security Act of 1974 (ERISA) and plans under the Internal Revenue Code of 1986 (the "Code"), including individual retirement accounts ("IRAs").
In theory, professionals making a recommendation or solicitation will now be required to act in the best interests of their clients and provide full disclosure of any conflicts of interests, including all forms of fees assessed for the advice given or for the recommendation of particular investment products. Traditional players may use the new rule as an excuse to charge consumers more, limit the advice they provide clients, and bury even more hard-to-interpret and confusing disclosures in the fine print.
While the new DOL Fiduciary Rule is changing the way business is conducted across the entire investment advisory landscape, unfortunately this change still only applies to retirement accounts.
For the Savant community, this is mostly a non-event. While the new rule provides a bit more guidance on formal disclosures, practically speaking, we have embraced the concepts of fiduciary responsibility and serving our clients' best interests since day one. And, our fiduciary responsibility extends to all investments and financial planning, not just retirement accounts.
Savant will continue to serve our clients and communities in the same fiduciary capacity we always have. Since our inception we have provided independent, unbiased advice that we believe is truly in the best interest of our clients. Serving others as a fiduciary is what we have done for over 30 years and is what allows Savant to pursue its vision of building ideal futures for our clients, our team, and the communities we serve. It's the right thing to do and something our clients can and should expect from us.
So while truly serving as a comprehensive fiduciary is unfortunately still an evasive concept for many in the industry, at least this new rule highlights the importance of hiring a fiduciary advisor and is finally helping the investing public understand the important differentiation a fiduciary advisor offers clients. This heightened sense of awareness regarding the differences between objective advice and commission-driven product sales can only be a good thing!