Fighting Medicare Fraud: What You Should Know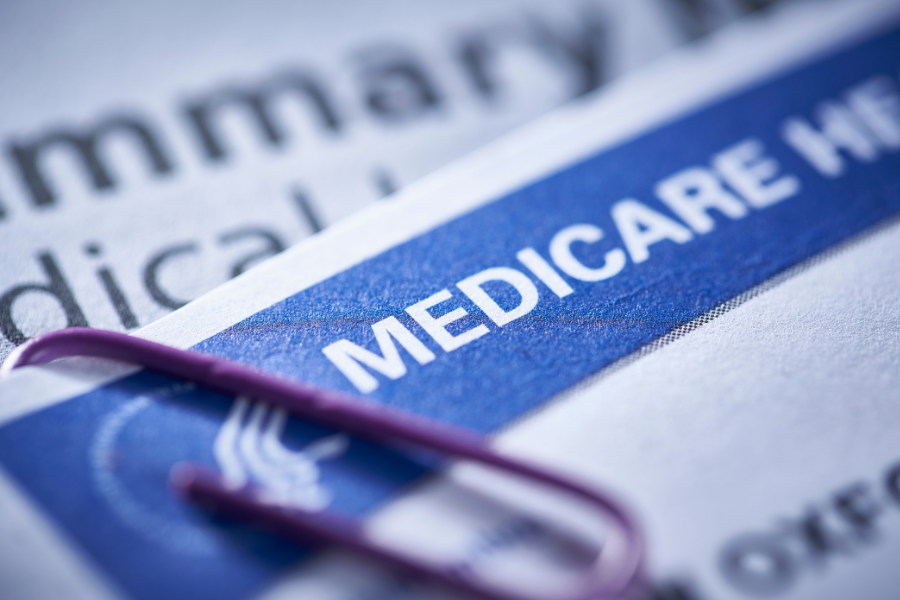 Medicare fraud is big business for criminals and an ongoing fight for the U.S. government. Just last week, the U.S. Department of Justice announced criminal charges against 36 defendants, including a telemedicine company executive, owners and executives of clinical labs, medical equipment companies, marketing organizations, and medical professionals. The charges represented more than $1.2 billion in fraudulent activities.
Cases of Medicare fraud can happen anytime and anywhere and can include situations in which a provider bills Medicare for services or supplies you never received, or in which a provider attempts to charge Medicare multiple times for an item or service a patient received just once. But scammers may also contact you by phone, email, mail, or by providing leaflets and flyers — all with a goal of getting you to share your Medicare number.
How to Protect Yourself
The Centers for Medicare and Medicaid Services offers a comprehensive booklet on how to spot and report Medicare fraud. Here are a few highlights:
1. Guard your Medicare number
If scammers can get your Medicare number, they can steal your identity and submit fake medical bills to make money. Remember, Medicare representatives will never visit you at home. They may request your Medicare number by phone, but only if you have granted permission in advance.
2. If it sounds too good to be true, it probably is.
Scammers may offer you something free to get you to provide your Medicare number, including free medical equipment or medical tests – including COVID-19 tests, which the U.S. government already provides free of charge.
3. Double-check your medical bills and explanation of benefits statements.
If you see charges for services, tests, or medical equipment you don't recognize, contact your medical provider or insurance company. Billing errors can occur, but it never hurts to question charges you don't recognize. You should also compare your statements to the ones Medicare provides to see if they agree.
4. Question care that seems unnecessary.
These situations could include anything from an unnecessary blood test to a more expensive service. If you suspect a medical professional is attempting to make money by prescribing unnecessary care, ask why you need the test or service, seek a second opinion, and report any issue you think may be a scam.
How to Report Potential Medicare Fraud
If you suspect Medicare fraud, you have several options for reporting it:
Call Medicare directly at 1-800-MEDICARE (1-800-633-4227). TTY users can call 1-877-486-2048.
Contact the Department of Health and Human Services' Office of the Inspector General. The phone number is 1-800-HHS-TIPS (1-800-447-8477). TTY users can call 1-800-377-4950. You can also file a complaint online at tips.oig.hhs.gov.
Find help in your state by visiting the Senior Medicare Patrol website at smpresource.org. Senior Medicare Patrols, or SMPs, work with Medicare beneficiaries, their families, and caregivers to prevent, detect, and report fraud. SMPs receive federal grants to fund their work.
When reporting suspected fraud, gather important information – such as your Medicare number, the name of the doctor, supplier, or organization you believe to have committed fraud, and any sort of provider or supplier number you may have. Identify the service or item you believe is fraudulent, along with any important dates or information that may show why a fraud may have been committed.
Medicare fraud can cost taxpayers billions of dollars each year. Arm yourself with the facts and take a proactive approach to protecting your information so you don't become a victim.