Single, Successful, and Satisfied: Financial Planning for One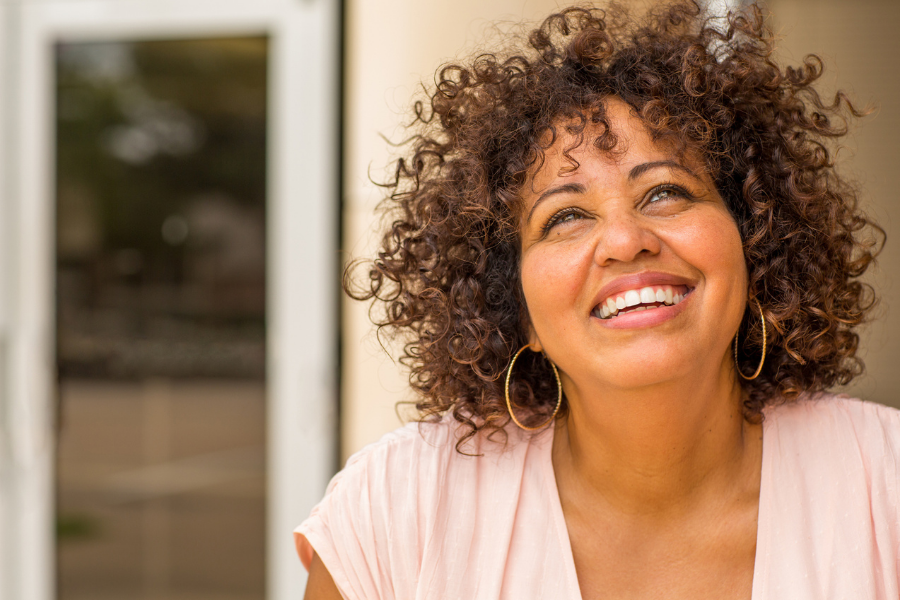 Being single – whether by choice or otherwise – is more common than ever in the U.S. According to the 2020 census, single-person households represented 28% of the population, close behind 34% of two-person households.
Living your best life as a single person does require some special considerations when it comes to finances. Without a partner to rely on, it's important to have your assets and your safety net to mitigate risk and give yourself peace of mind.
Create a Budget
Do you know how much you pay for food or gas every month? What do you like spending money on? What is something that you will always spend money on, no matter what? Knowing your baseline will help you build a monthly budget that you can stick to. Help is easy to find – there are many budget apps that will send reminders and warn you when you are in danger of going over your budget.
Monthly check-ins will also help. As the CFO of your household, you'll need to sit down once a month to check in with your budget, your financial goals, and how you're feeling about your progress and adjust as needed. Having an open dialogue with yourself will help you stay on top of your accounts and ensure that nothing slips through the cracks.
Pay Yourself First
As a single person, it's important to pay yourself first every pay period. As you create your budget, add a line item to transfer some of your monthly income to another account. Depending on your goals and situation, this payment could go toward savings, a travel fund, or an emergency fund. If you are just starting out, it may make sense to prioritize the emergency fund. For singles, having at least six months of expenses saved in an account could help safeguard against having to use credit cards or dip into retirement accounts if an emergency happens.
Plan for the Rest of Your Life
Contributing as much as possible to your retirement account is key. Retirement is solely your responsibility, and Social Security will most likely not cover all your monthly expenses. If your job offers a retirement plan, contribute enough to receive the company's match. A bigger goal is to contribute 15% of your paycheck. If you do not have a retirement plan through your job or would like to save even more, you may want to open a Traditional or Roth IRA.
You'll want to review your disability insurance. If it's offered through your work, your employer likely covers most if not all of the premium. Even so, these policies usually only replace up to 60% of your income. It may be worthwhile to bump up your coverage to 90% of your income.
Long-term-care insurance is especially important for women because they typically live longer and will often pay 50% more in premiums than men. These policies cover home healthcare, nursing home care, and other expenses that are out of scope for Medicare. Buying these policies in your fifties or sixties while you are still healthy can be a good time to find an affordable policy.
Bottom Line
Without a partner's assets to rely on, single people can set themselves up for financial success by building and sticking to a budget, planning for the future, and creating their own safety net.
At Savant, we help people build and safeguard their financial nest egg. We start by helping you define your vision and goals and build a solid plan to help you make good decisions and track your progress. If you are looking for a second opinion, we invite you to schedule an introductory call with a member of our advisory team.