Are You Ready for the Unexpected? The Power of Financial Projections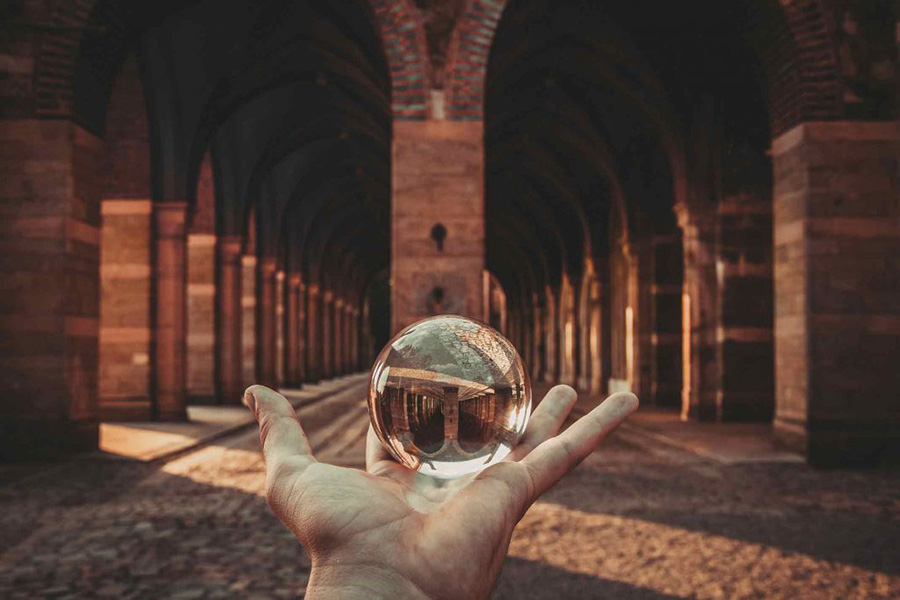 Certain events in your life are happy and planned – graduations, getting that job, and having a child. Other significant events may be sudden and unexpected – disability, divorce, and premature death. We call these "life's critical events." They happen to each of us, albeit not at the same time or in the same magnitude, but the associated financial consequences can be considerable.
Projections illustrate how these critical events affect a person's financial plan. In order to create projections, first, we gather your assets and debts, along with expected streams of revenue and expenses. Your age is also important because we need to know how long the portfolio should last. Next, we make certain assumptions about the rates of inflation and return on your investments. Finally, we stress test the portfolio repetitively to determine the outcomes under good and poor market conditions during the period of retirement. Ideally, we want individuals to have a 75-85% chance of success because, in this range, we believe you can have confidence your money will last.
Creating and testing projections is an interactive process. If the chance of success is less than desired, we can reduce spending, shorten the length of retirement, or sell assets until we have confidence that the plan will work as expected. If the chance of success is greater than 85%, we consider whether the client can retire earlier than planned or work in a different capacity for enjoyment rather than a paycheck.
Let me illustrate a few ways financial projections can help provide individuals with enough information to make decisions about critically important aspects of their lives.
"Jessica" – With her husband facing a serious health issue, Jessica wants to know whether she needs to keep working or whether she can retire and spend more time at home. She and her financial advisor create financial projections which predict different outcomes based on different retirement dates, spending levels, longevity, and market conditions. The goal is that she will be able to use this information to make her decisions with clarity and confidence.
"Beth" – A relatively young woman, Beth works at a company which is being sold and its new management is letting numerous people go. Working under those conditions is stressful and Beth wants to know how much she needs to earn in order to maintain her lifestyle and have a good retirement. Creating projections and stress testing the portfolio for different market conditions will help her determine whether she is financially stable and on the right path.
"Martha" – For Martha, who is going through a divorce, projections can help illustrate the long-term consequences of agreeing to a settlement proposal. A potential result of creating "what-if" scenarios, unique challenges such as downsizing, selling assets, and replacing income may be discovered and better equip her for negotiations. Another consideration is that Martha's legal expenses could be less because much of the legwork is already completed.
The Power of Financial Projections
Looking toward the future, especially after a disorienting and upsetting event, is a sign of hope. It's my humble privilege to help clients make decisions which so profoundly affect their lives. Projections are a living, breathing document which can and should be adjusted over time, according to circumstances. When "life happens," use your financial projections to pivot, adjust your assumptions, and plan again for the future with the help of a trusted advisor.