Grief and Your Money: Avoid These Mistakes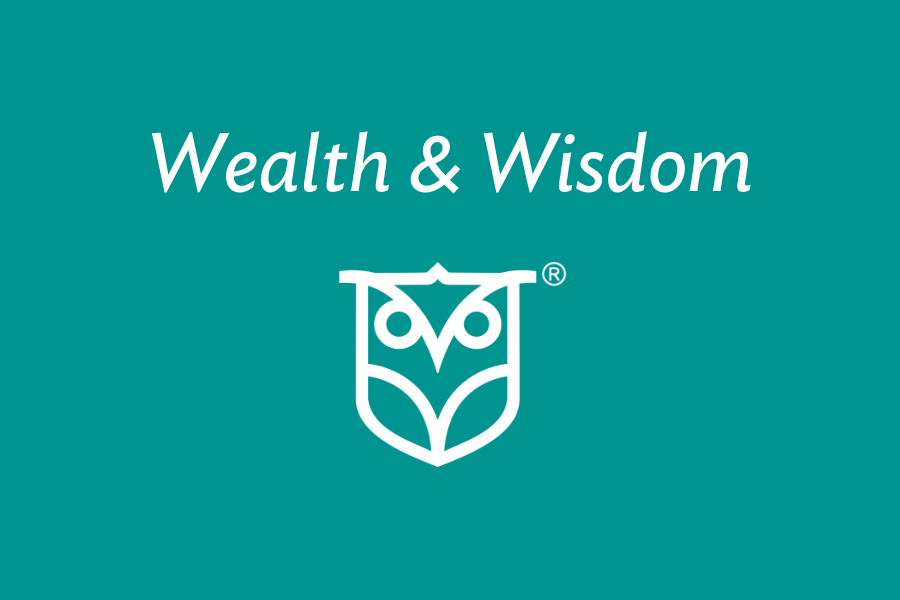 The loss of a loved one can be devastating, and there is no easy way through it. Everyone grieves and heals at their own pace, in their own way. Some will look inward for the strength to make it through, and some will reach out for support.
Those left behind may find themselves in unfamiliar territory when it comes to household chores and duties they've never handled before. Some tasks can be easily learned. But what if the person who passed away was the person who handled all the finances? Those tasks may be more difficult to pick up. Here are some things to keep in mind as you navigate this new normal.
Don't Rush
During this time, you might want to start checking things off a list because it could help you feel more in control. Right after a loved one passes away, you are probably feeling a little overwhelmed and may be in a bit of a fog. Take your time and don't rush any decisions, especially large ones. Don't quickly try to sell the house or dissolve a business. Take your time to really think about the decision. Think about the pros and cons and make sure you are doing what is best for you under these new circumstances.
Credit Cards
While it is a good idea to cancel your loved one's credit cards, don't do it until you have had a chance to review any recurring activity on them. What monthly, quarterly or annual expenses are being paid with each card, and is it something that would need to continue? For example, is the household electric bill paid with this credit card? Make sure you have transferred all payments to a new credit card before you cancel anything.
Social Security
Make sure the funeral home has contacted the Social Security Administration to let them know your loved one has passed. It might even be worth calling to double check that it had been done. If your deceased loved one receives a posthumous check, you will need to return it.
Debt
Did your loved one have credit card debt, a car loan or mortgage? It is important to speak to an attorney before you continue to pay down debt. The attorney will be able to help you decide what still needs to be paid.
Online Assets
Much of our life is online. It is important to start securing any online accounts your loved one had to make sure no one steals their identity. There might be someone out there scanning the obituaries and then trying to take over any financial accounts that aren't secured.
Giving Freely
During this time, you might come into some additional money through life insurance or an inheritance. Because of this, you might be receiving requests from other family members for gifts or loans. Until you feel you are strong enough to make good decisions, hold off on giving away any money. This is your money to help support you now that your loved one is gone. It might seem like a lot, but until you have created a budget for yourself, don't give away money.
Find Trusted Partners
Grieving a loved one is an event that affects you to the core, and it can be difficult for you to trust your instincts. Find trusted professionals who can help guide you through this time. Your team should include an attorney, accountant, and financial advisor to help you make legal and financial decisions. But you probably won't stop there. You might also need a therapist or a shoulder to cry on. Find people you trust and don't be afraid to ask for help.
There is no right or wrong way to go through the grieving process, but you should continue to communicate with the ones you love and to ask for help – and do so often. Friends and family are there to support you and want to help. All you need to do is ask.
If you haven't experienced the loss of a loved one, this might be a great reminder to review your finances, have a plan for your estate and let your executor or trustee know how they can access your online accounts. A little planning now will go a long way.