Home Stretch for TD Ameritrade Account Users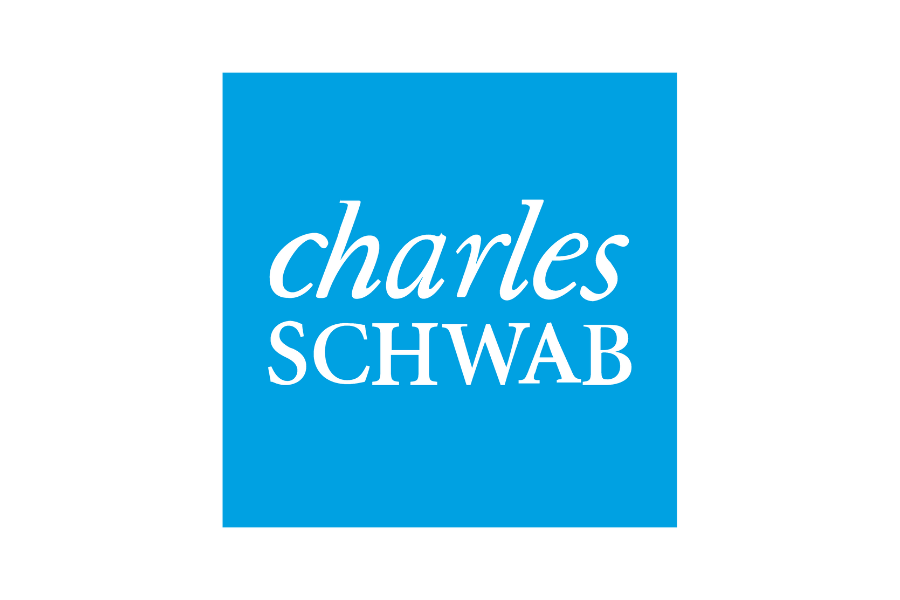 Since Charles Schwab acquired TD Ameritrade (TDA) more than two years ago, both firms have been working together to help create a seamless transition for all client accounts. If you are a Savant client with accounts custodied at TDA, you already know we are in the home stretch. This Labor Day weekend, all TDA accounts will be migrated over to the Charles Schwab platform.
TDA clients should have received their new Schwab account number(s) and instructions on how to log in to Schwab Alliance. These new Schwab account numbers are only a "shell," with demographic and profile information. The new accounts will not be funded until conversion weekend. Clients who set up their Schwab Alliance credentials will have immediate online access to their accounts the morning of Tuesday, Sept. 5.
What to Expect:
Labor Day Weekend
Starting Friday, Sept. 1, at 8 PM (EST), both custodial online access portals (www.advisorclient.com and www.schwaballiance.com) will be unavailable because the data will begin to transfer.
For clients who had the "check" or "debit card" feature attached to their TDA accounts, be on the lookout for new Schwab debit cards and/or checks, if you haven't already received them in the mail.
Tuesday, Sept. 5 is Conversion Completion Day!
All account information will be readily available to clients. Savant can begin transacting business as usual on the Schwab platform.
Account verification notices will be mailed to all clients letting them know the conversion is complete.
Online Access (www.schwaballiance.com) clients will see a welcome message and guide outlining what they need to review and set up. This welcome experience is only available for the first 90 days. Clients will be guided through a workflow that also includes training modules.

If you previously provided another person with view-only access to your accounts, they will not be able to see your accounts after the conversion. To give someone access to your account, go to the Account Settings tab once you login to Schwab Alliance. From there, you will be able to add a person to see your account(s) going forward.
Week of Sept. 5
Schwab has hired additional staff to serve the expected heavier-than-usual traffic. Any urgent work that did not get completed prior to the conversion will be addressed this week. We appreciate your patience as we handle a high volume of transactions.
Post Conversion
Any non-urgent activities that did not get completed prior to the conversion will be addressed.
Schwab will accept checks for deposit made payable to TD Ameritrade up to 90 days post conversion.
Clients who have deposits automatically set up from third party administrators (employer, bank, etc.) into their TDA account(s) will need to work with their third party to get this updated with their new Schwab routing and account number(s). Schwab will accept auto deposits up to 90 days post conversion.
If you have any questions or concerns, please reach out to your dedicated client services representative for support. Our goal is to provide you with excellent service, bringing you the best of what these two companies have to offer.