How to Create a Budget You'll Stick To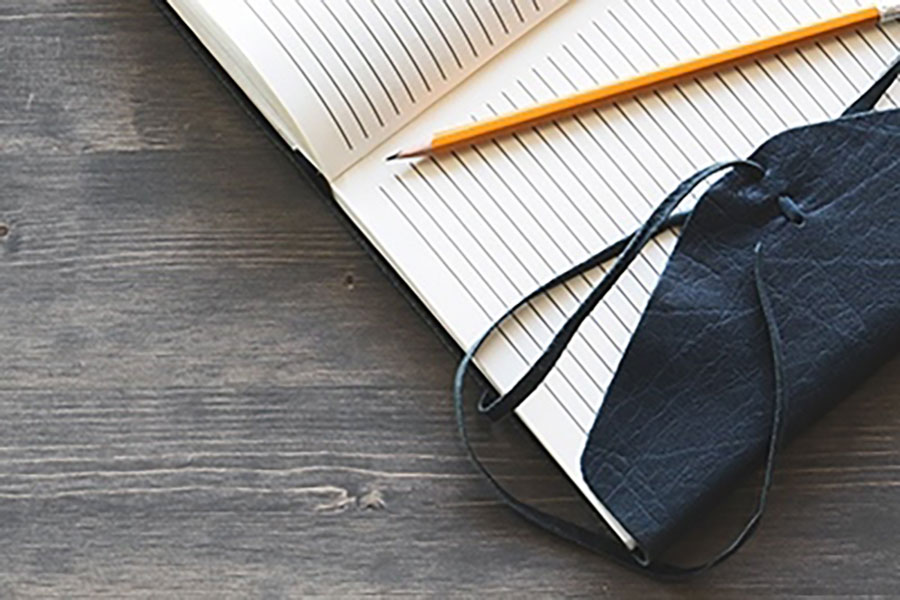 At the beginning of every new year, there are many opportunities to reflect on the past year and plan for the year ahead. Whether or not you have made New Year's resolutions in the past, consider making at least one this year: Resolve to create a budget and stick to it.
Build Your Budget
As with many New Year's resolutions, creating a budget will likely not be easy. If you have never created a budget before it may seem like a daunting task. However, if you break up the budget creation process into smaller segments, you may find that it feels more manageable, and perhaps even enjoyable.
Consider setting aside dedicated time for your first budget session and start by only looking at expenses related to your housing such as mortgage/rent, utilities, insurance, maintenance, improvements, and real estate taxes. During subsequent budget sessions, look at just transportation expenses, grocery/dining expenses, insurance expenses, healthcare expenses, and discretionary expenses (such as entertainment and vacations).
Unique Budget Considerations for Women
Compared to men, women tend to be better at budgeting, spending, and saving. There are always exceptions and every individual is different, but what are some reasons why women demonstrate an advantage? Women tend to plan for purchases, whereas men tend to make more purchases on an impulse. Women tend to be more risk-averse and therefore save more in rainy day funds. Women also tend to take on less debt than men, and are more likely to seek professional advice on financial matters. Your budget is going to impact others (spouse or significant other, children, etc.), so involving them and discussing your budget with them is key to making it successful.
Reflect on Your Budget
If you have made a budget in past years, take time to reflect on your experience and learn what worked and what did not. Some questions you may want to ask yourself are:
What things have changed in my life since the last time I created a budget?
What budget categories or items do I have the hardest time keeping?
Do I have an emergency fund set aside in case something comes up that would otherwise throw off my budget?
What are my financial goals for the upcoming year? How will my budget help me meet those goals?
How can my budget help me stay on track to meet my long-term financial objectives?
Regularly Monitor Your Budget and Have Fun!
Once you have created your budget, find ways to keep it fresh and make it fun. Figure out what incentives or rewards will help you to stay disciplined in sticking to your budget beyond the first month. Dedicate a time after each month-end to tally up your income and expenses. Reward yourself for doing the budget exercise that month. Figure out what areas of the budget worked well and what areas you would like to improve. Where necessary, make updates to the budget for the upcoming months.
There are many great tools available to help you with your budget. Whether you use pen and paper, a spreadsheet, a web-based tool, or a smartphone app, find whatever tool is going to help you make your budget and stick to it.
---
Source: Forbes
This is intended for informational purposes only and should not be construed as personalized financial or investment advice. Please consult your financial and investment professional(s) regarding your unique situation.