Navigating a Road Map to Help Discover More Peace of Mind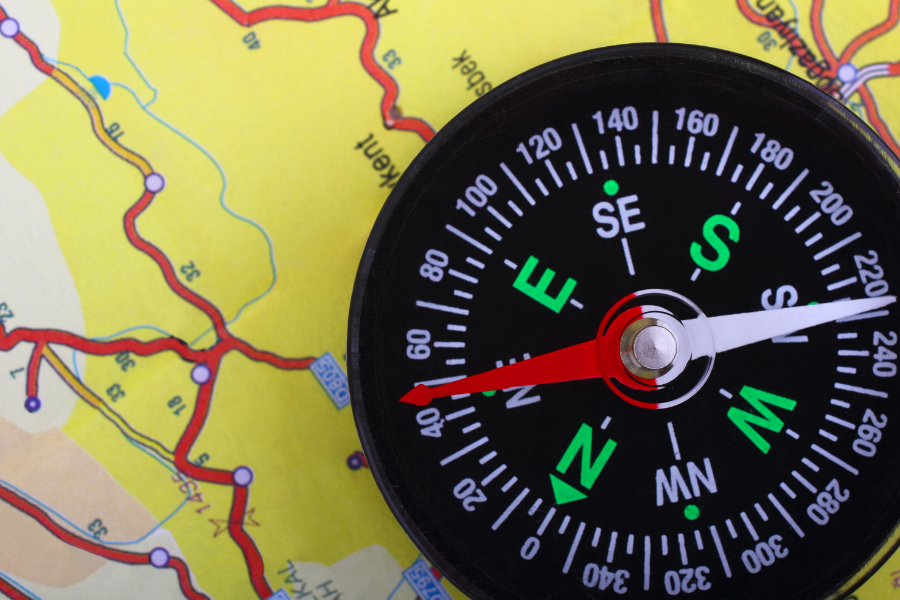 When it comes to financial planning and managing your wealth, you'll probably start with a goal in mind, whether it's a few years or decades away. Your financial journey will include milestones and challenges along the way. Having a solid road map — and sticking to it — can help you achieve financial peace of mind in the long run.
Here are five things to consider when working with a financial advisor:
1 – Start with a real conversation.
Begin your financial planning journey with a face-to-face conversation about your needs and objectives. Does your advisor have a personalized approach to this critical first step in your financial journey?
2 – Stay focused on the big picture.
Once you've established your goals, it's important to keep the long view in mind as you work with your advisor to build specific investment and wealth management strategies.
3 – Implement a strategy that instills confidence.
When it's time to make final decisions and put ideas into action, your advisor can help answer any questions, review details, and execute the paperwork. Whether it's making a few last-minute tweaks or simply reaffirming your goals, you can feel more confident knowing your plan was carefully and thoughtfully developed just for you.
4 – Don't just set it and forget it.
Starting a long-term financial journey isn't about setting a switch and walking away. We believe part of feeling true peace of mind is knowing that your advisor is there to help you along the way, so regular communication is an important part of the process in the weeks, months, and years ahead.
5 – Stay flexible and adaptable.
Life is unpredictable, and your financial plan needs to be able to adapt to changing circumstances. As you move through different stages of life, your priorities and goals may shift, and your advisor can help you adjust your plan accordingly.
Financial planning is a journey, not a destination. Working with a trusted financial advisor can help you increase financial peace of mind both now and in the future. Keep these five tips in mind as you embark on your financial journey, and remember to stay focused on your goals, stay flexible, and stay in touch with your advisor along the way. With a little planning and a lot of perseverance, you can help build a brighter financial future for yourself and your loved ones.