Your Personal Values Can Help Shape Your Financial Future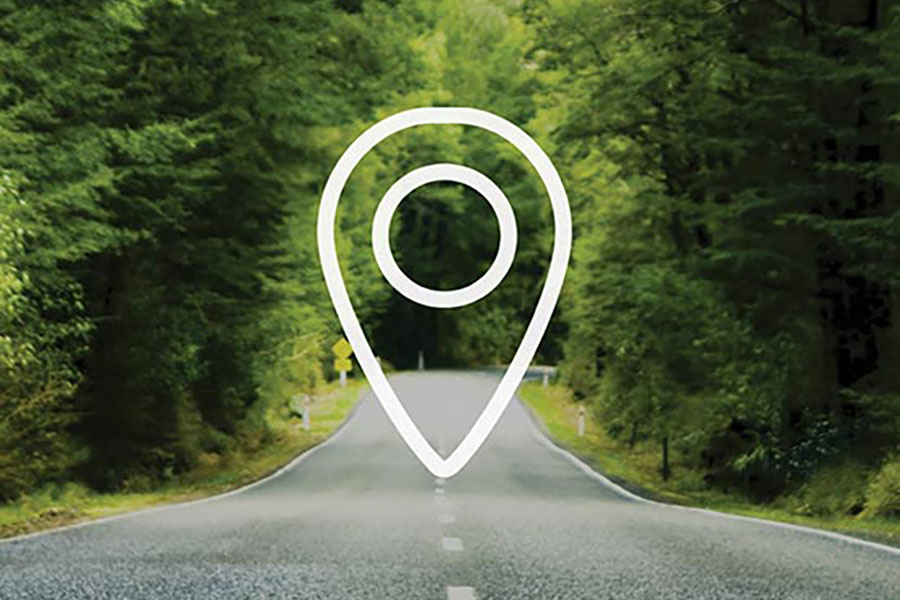 Since childhood, many of us have set financial goals. Perhaps it was saving for our first bike or an ice cream treat, or simply enjoying our first taste of wealth as it accumulated in the piggy bank. Whether these actions were influenced by our parents attempting to teach responsibility or it turned out to be an innate personality trait, the process of establishing a goal and seeing the fruits of that accomplishment is as important as ever. Lewis Carroll said it best, "If you don't know where you are going, any road can take you there." We at Savant agree, and your financial advisor can help you discern how your personal values and priorities can influence your goals to provide you with a clearer path for your ideal financial future.
Why are my personal values important?
The strongest foundation for financial plans is one deeply rooted in your personal values. We believe it is essential to engage you in thoughtful questions to help you identify and clarify what is truly most important. The right questions will give you sharper focus to prioritize your goals and develop a vision for the future that is both compelling and motivating. Additionally, a well thought-out vision can help make financial and life decisions easier, as these decisions will support the longer-term future you wish to attain.
How does Savant approach this topic?
At the beginning of each relationship, we complete an in-depth analysis of the ten key planning areas with our Ideal Futures Financial Health Assessment™. The first step is our roadmap meeting. Like planning a road trip, we address each client's "you are here" point by creating a robust net worth statement. After taking an inventory of assets and liabilities, we use various tools and conversation to identify your personal values, highlight your priorities, and set goals for the future. By documenting and tracking this information for you, we help to remind you of these values and goals when you make decisions with your financial resources. We believe that an accountability partner to give direction for your unique plan is key to making progress.
Whether you have already built a financial plan or are just getting started, understand that setting a destination is not enough. Financial advice is not simply building an investment portfolio and monitoring planning strategies. You first need to know where you are, account for your personal values and priorities, and understand the paths you can take that lead to different outcomes. Goal-setting can be hard; add in a spouse or family member and it's even more difficult. But you don't have to face this challenge on your own. Your financial advisor stands ready to partner with you in this important process.