Simple Safeguards to Protect Your Identity on Social Media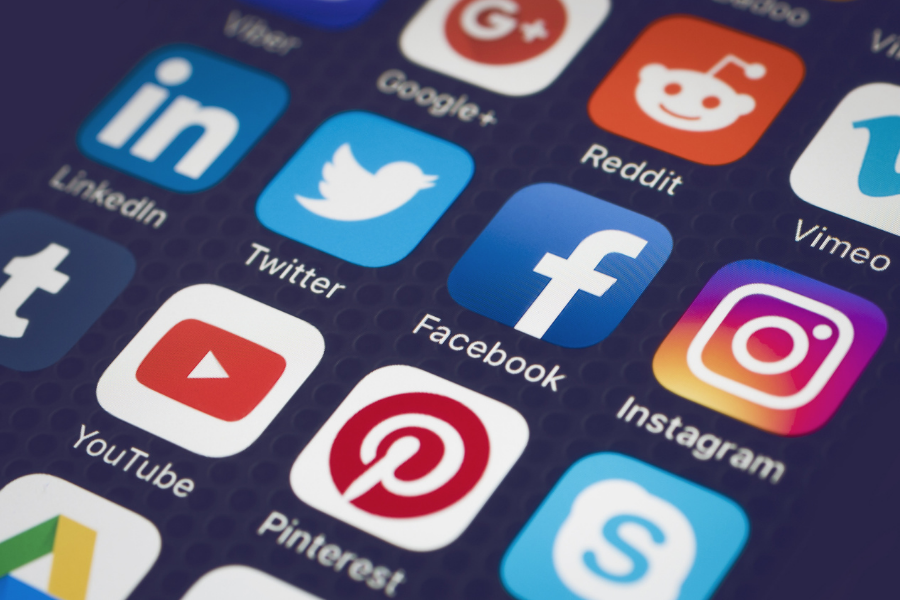 With the help of advanced technology, cyber criminals are discovering new ways to scam unsuspecting victims, steal their money and their identities, and create months – if not years – of hassles and heartaches for the people they manage to dupe. One of the easiest ways to help criminals and scammers target you is by sharing too much of your personal, private information on social media.
When you consider that approximately 82 percent of the U.S. population (around 223 million people) have a social networking profile, it's not a surprise that cyber criminals are attracted to schemes to defraud social media users. According to the FBI, people over the age of 60 are frequent victims, but a study by the Pew Research Center showed teens can also suffer from stolen identities and other crimes because they tend to share more personal information. And because teens tend to have clean (or no) credit histories, they don't often check their credit reports.
The ways a scammer can defraud you on social media are myriad, but here are three examples of common scams:
Quizzes or games. Personality tests (What does your pet say about your personality?) and quizzes that ask personal questions (What was your first car?) are opportunities for criminals to gain access to your personal information. Third-party apps can not only collect information in your profile, but also use your quiz answers to learn even more – such as your political or religious views.
Usernames and passwords. If you use the same username and password for multiple accounts, a lucky hacker may also gain access to your bank account, credit cards, or even your retirement savings.
Account cloning. Some thieves have the ability to clone existing social media accounts. They'll copy your profile, send messages to your friends to confirm the fake account, and then ask your friends to send money to help you out of an emergency.