Understanding the "Rule of 55" for Early Retirement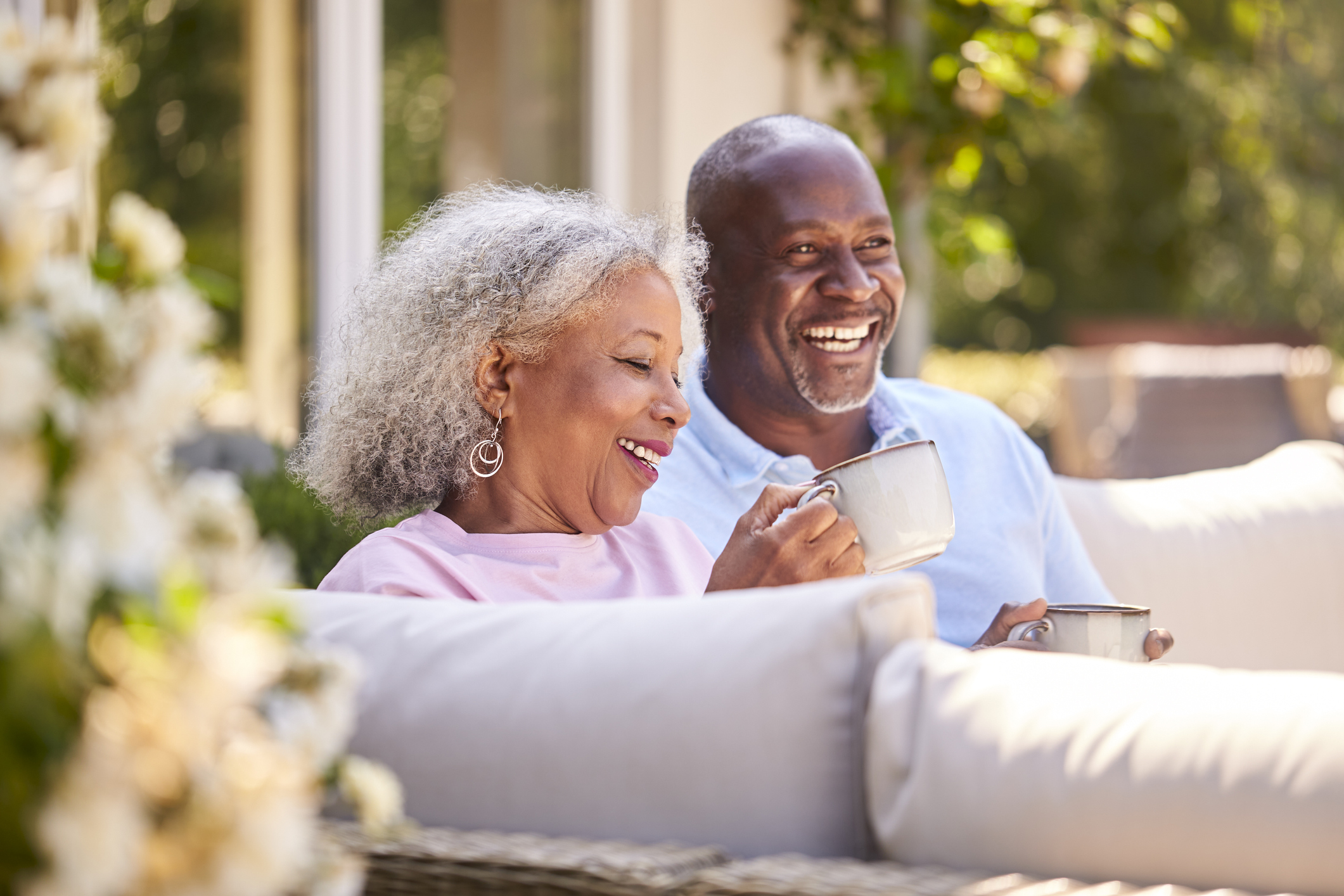 Retiring in your 50s may sound appealing, but it's not always easy to make withdrawals from your employer-sponsored, tax-deferred retirement account. In many cases, withdrawing funds before age 59 ½ will trigger a 10% penalty from the IRS in addition to the income tax you'll owe. However, the IRS's "Rule of 55" may potentially enable you to avoid a penalty if you meet these criteria:
You must leave your job on or after your 55th birthday. You can use the Rule of 55 whether you quit or lose your job. (Qualified federal or state public safety employees can make withdrawals at 50.)
Your employer's 401(k) or 403(b) plan allows you to take advantage of the Rule of 55.
Your money will remain in your most recent employer's retirement plan.
The Rule of 55 only applies to 401(k) or 403(b) plans, not IRAs, and you can only use the funds you have in your current employer's plan. If you happened to leave money in a previous employer's plan, you can't withdraw it early without facing a 10% penalty.
Pros and Cons
The Rule of 55 can be a major benefit to people who really need to retire early because of health concerns or the loss of a job. The rule is flexible enough that even if you decide to get another job later, you can continue to take withdrawals from your qualifying 401(k) or 403(b). You can also use the Rule of 55 to reduce or eliminate the required minimum distributions (RMDs) you would be required to take at age 72, or – depending on your situation – do a Roth conversion. However, you should consult a tax professional before making moves like these, since the tax consequences could be significant.
While using the Rule of 55 may seem like an easy solution for early retirement, it isn't always the best financial move for those who simply wish to start their retirement in their mid-50s. While the pandemic contributed to a decline in U.S. life expectancy, it's still possible to spend 30 years or more in retirement. Tapping your retirement account early means you'll have less to invest over the long haul, and you could run out of money sooner.
Withdrawing retirement funds early may also affect your tax bracket. The IRS taxes income from a 401(k) or 403(b) plan at ordinary income rates. If you worked most of the year in which you retire, it might make sense to delay withdrawals until the following year, when your income would be less. Even then, consider all of your income – including your spouse's, if you are married – to determine how much income tax you can expect to pay. If your spouse is older and already on Medicare or Social Security, the extra income from your retirement plan could mean an increase in your spouse's Medicare premiums or impact the amount of taxes on Social Security income.
How an Advisor Can Potentially Help
The Rule of 55 is just one way to retire early and avoid paying a penalty. The IRS also offers a number of ways for those in hardship situations to take early withdrawals. In addition, IRS Rule 72(t) allows IRA owners to make early withdrawals in "substantially equal periodic payments," or SEPPs. These payments depend on life expectancy and offer less flexibility than some other strategies, but also provide a way to avoid a 10% penalty on distribution.
The complexity and tax implications of taking early withdrawals can make it difficult for individuals to make decisions without professional assistance. Your financial or tax advisor can help you understand all of the options available and help guide you toward one that makes the best sense for your personal situation and financial goals.
---
This is intended for informational purposes only and should not be construed as personalized investment or tax advice. Please consult your financial or tax advisor regarding your unique situation.