Should I Hire A Financial Advisor?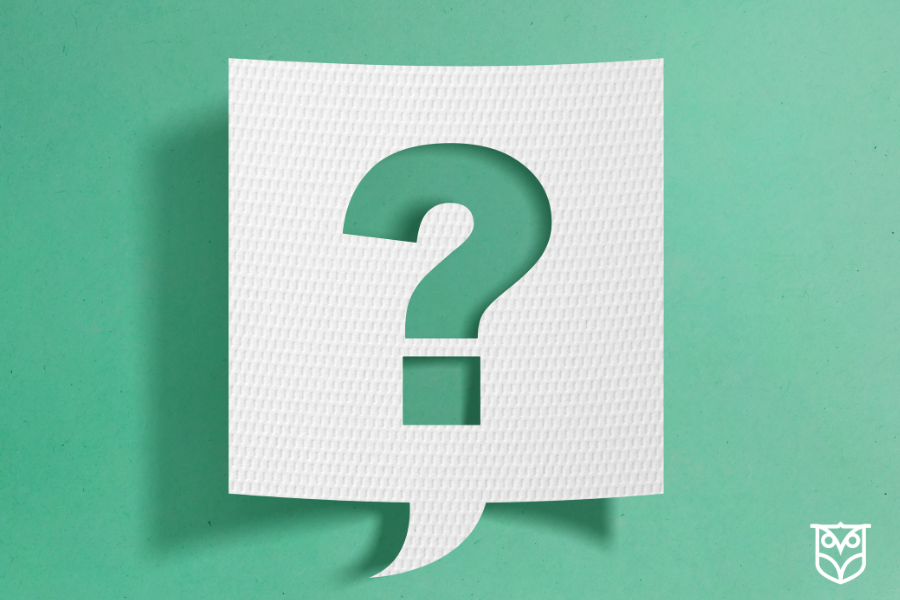 Finding a financial advisor who you can trust and is a good fit can be a daunting task. First of all, the term "financial advisor" is quite ambiguous and inconsistent because the job title, roles, and responsibilities can vary, depending upon the firm. The landscape can be so confusing that some people give up searching for a financial advisor before they even begin.
What is a Financial Advisor?
To help ease you into this process, let's start with the definition of a financial advisor. A financial advisor's job is to listen to their clients, understand their financial objectives and goals, and work with them to identify strategies that are likely to move them closer to their goals. These strategies include, but are not limited to, investment management, tax planning, wealth transfer, and financial planning.
While definitions are helpful, they can be dull and boring. Here's a list of some of the less obvious roles financial advisors play:
Behavioral Coach
Sounding Board
Cheerleader
Asset Organizer
Trail Guide/Navigator
There are other roles, but hopefully this demonstrates the point that financial advisors go beyond making investment recommendations.
Do Your Research
If you are reading this and thinking, "I could benefit from having a financial advisor," we encourage you to do some research beyond the first advisor who comes up in your Google or social media search.
A great place to start is your natural network, but if you were to scroll through your LinkedIn profile you might quickly learn that you are connected with lots of folks in the personal finance space. Their titles may range from financial consultant to wealth manager and their approach to working with clients can vary as much as their job titles.
Before committing to move forward with any personal finance professional, it's important to learn as much as you can about the person and the firm they represent.
The following questions can help you better understand their values as an advisor and business model.
How are you compensated?
Are you a fiduciary?
What are your certifications?
What are my all-in costs?
How will our relationship work? How often will we meet?
What is your investment philosophy?
How do you measure and evaluate investment performance?
This is by no means an all-inclusive list of questions to ask potential financial advisors. If you are interested in talking with or interviewing a financial advisor, take some time to add your own questions to this list.
What Now?
If you've decided to hire a financial advisor and have narrowed your search to a couple of candidates, the next step is to have a deeper conversation. Usually this meeting is called a discovery meeting. If it's done well, the advisor will spend most of the time asking you thought provoking questions about your life and goals.
During this conversation, the advisor will learn about your values, financial goals, family, and current financial situation. The information gathered from the conversation will be used to create a comprehensive financial plan that the advisor will present at the next meeting. As the potential client, it's very important to be open and honest about all the financial aspects of your life. Advisors are not interested in passing judgement, but rather in providing valuable solutions based on your financial circumstances.
It takes a bit more work upfront but following these steps to hire a financial advisor will save you time in the long run and can deliver peace of mind. Finding a good match, romantically or professionally, is a process and, if done right, takes time and requires honest and open communication.