The Potential Benefits of a Taxable Account in Your Financial Plan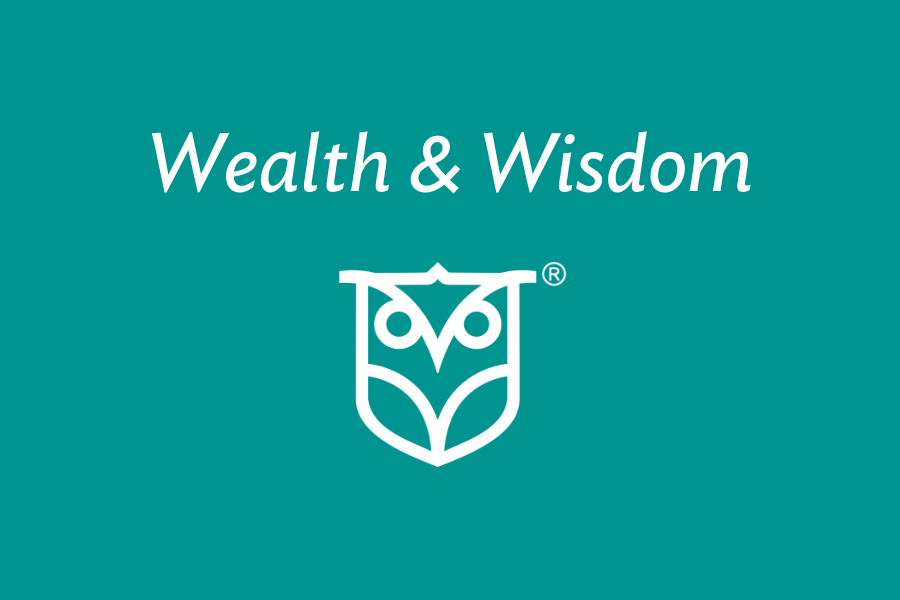 When it comes to retirement planning, the focus is often on tax-deferred and tax-free accounts like your employer's 401(k) or a Roth IRA. However, there is a third component that is commonly overlooked, can sometimes be an afterthought, or not even included in the plan at all: a taxable account.
A taxable account allows you to invest in stocks, bonds, mutual funds, and ETFs, just like you would in your tax-deferred or tax-free accounts. The difference is when income, dividends, and gains are taxed. In a taxable account, these are taxed in the year they incur, versus the other accounts that are taxed later or not at all. This can help create a tax strategy in your retirement plan. For example, if you want to make a large purchase in retirement, you could pull the funds from your taxable account and control the taxes you pay. You might be able to sell investments with low long-term gains versus pulling from your tax-deferred account which would be taxed as ordinary income. Depending on your tax bracket, you might be able to pay less taxes but still provide the cash you need to cover the large expenditure.
Having a taxable account can also come in handy if you plan to retire in your early 50s. Most retirement accounts have a penalty if you access your funds prior to turning 59 ½. If you are 55 and retire from your employer, you might be able to access your 401(k) without penalty, but let's assume this is not the case for you. You are in your early 50s and have saved enough to be able to retire. However, all your savings are either in a tax-deferred or tax-free retirement account and if you pull funds from those accounts, you will be assessed this penalty. But, if you have money saved in a taxable account, you can access these funds at any time without penalty. This account could help you bridge the gap between when you retire and when you can access your retirement accounts without penalty.
Another benefit to having a taxable account is the ability to perform Roth conversions. What does a taxable account have to do with converting tax-deferred assets to tax-free assets? Once again, it comes down to taxes. When you perform the conversion, the amount converted will be taxed as ordinary income in the year of the transaction. There will be taxes associated with this that need to be paid. You can pay the taxes with some of the funds from your IRA, but why pull more out of your tax-deferred account just to pay the tax bill? Instead, you could use your taxable account to pay the taxes.
One last benefit for having a taxable account as part of your retirement plan is that when you pass away, the assets in the account could qualify for a step-up in basis. The assets your beneficiaries inherit could be free of any taxable gain because the basis in the assets would be stepped up to the current market value. Your beneficiary would only be taxed on the difference between this new basis (market value at the date of death) and the value on the date they sell it. Compare this to you selling it prior to your death with a large capital gain. It could be a significant difference in the amount of tax owed on the transaction.
There are many other potential benefits to having a taxable account as part of your retirement plan, so it is important to talk through all the pros and cons with a trusted advisor. The advisor can determine how this could fit into your plan and make sure the investments within the account are appropriate for your goals and risk tolerance. It is never too late to start building up this part of your financial plan, so reach out for help. Having funding options is important in retirement and could make a big difference in the overall choices you have.
---
This is intended for educational purposes only. You should not assume that any discussion or information contained in this document serves as the receipt of, or as a substitute for, personalized investment advice from Savant.