'Tis the Season for Shopping and Giving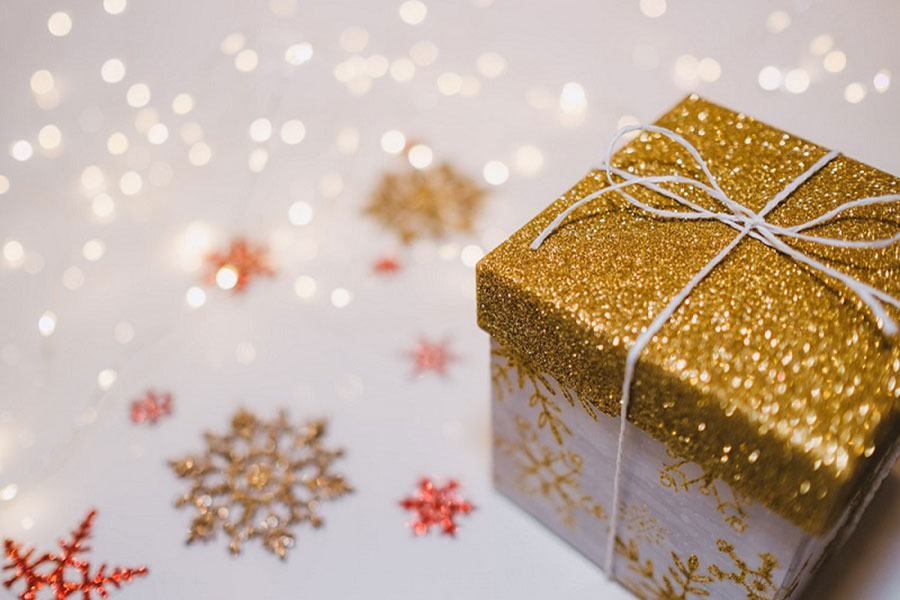 With Black Friday, Small Business Saturday, Cyber Monday, and Giving Tuesday just around the corner, the holiday shopping (and giving) season officially begins this week.
Make the most of this year's shopping season by creating a list of those you plan to purchase gifts for, along with a planned spending amount. Having a budget can help you stick to your plan and avoid impulse purchases. Also, don't forget other holiday expenses, such as greeting cards and postage, holiday meals and decorations, or entertainment expenses for a holiday show or dinner. Include donations for any charities you wish to support.
Once you have a list and budget in hand, these tips will help you make the most of each day of the holiday shopping (and giving) season.
Black Friday: Stay Alert and Be Aware When Out and About
Stores, malls, and parking lots are all extra crowded this time of year. Park in a well-lit space, remove valuables, and lock your vehicle. Keep your purse and wallet close by, especially when you are carrying lots of packages around a store or to the parking lot.
Small Business Saturday: Find Something Unique and Enhance Your Local Economy
Small businesses often sell exclusive and handmade items that aren't easy to find elsewhere. You may find the perfect gift for that hard-to-shop-for person. Research shows that small businesses drive economic growth, create jobs, and boost local real estate value. Supporting a small business has a ripple effect in your community.
Cyber Monday: Use Caution Online
It seems that every day there are new stories of personal and sensitive information being stolen. More and more people are victims of identity theft. As you go online to do your shopping, use a secured connection and avoid using public Wi-Fi. Beware of holiday season related phishing scams! Don't click on hyperlinks within promotional or sales emails. Instead, visit the website directly by typing the URL into your web browser. Make sure your passwords are strong, and consider using a password that is a passphrase (a longer sequence of words or unrelated text).
Giving Tuesday: Help a Charity and Save on Taxes
As you create a charitable giving plan for the holidays, consider donating long-term appreciated securities, rather than cash, to your intended charity. Giving securities allows you to avoid paying tax on the gains from these holdings. Consult with your financial advisor to determine if this strategy makes sense for you.
Also consider giving the gift of time. You can make a big difference during the holidays by visiting someone who is homebound or in a nursing home, or by helping to serve a holiday meal for those in need. Chances are you will not only brighten someone else's day, but your own as well.
---
Sources: Winter Holiday Safety Tips; 5 Online Shopping Tips to Stay Safe This Holiday Season; 5 Benefits of Shopping Locally on Small Business Saturday