What Does Financial Independence Mean to You?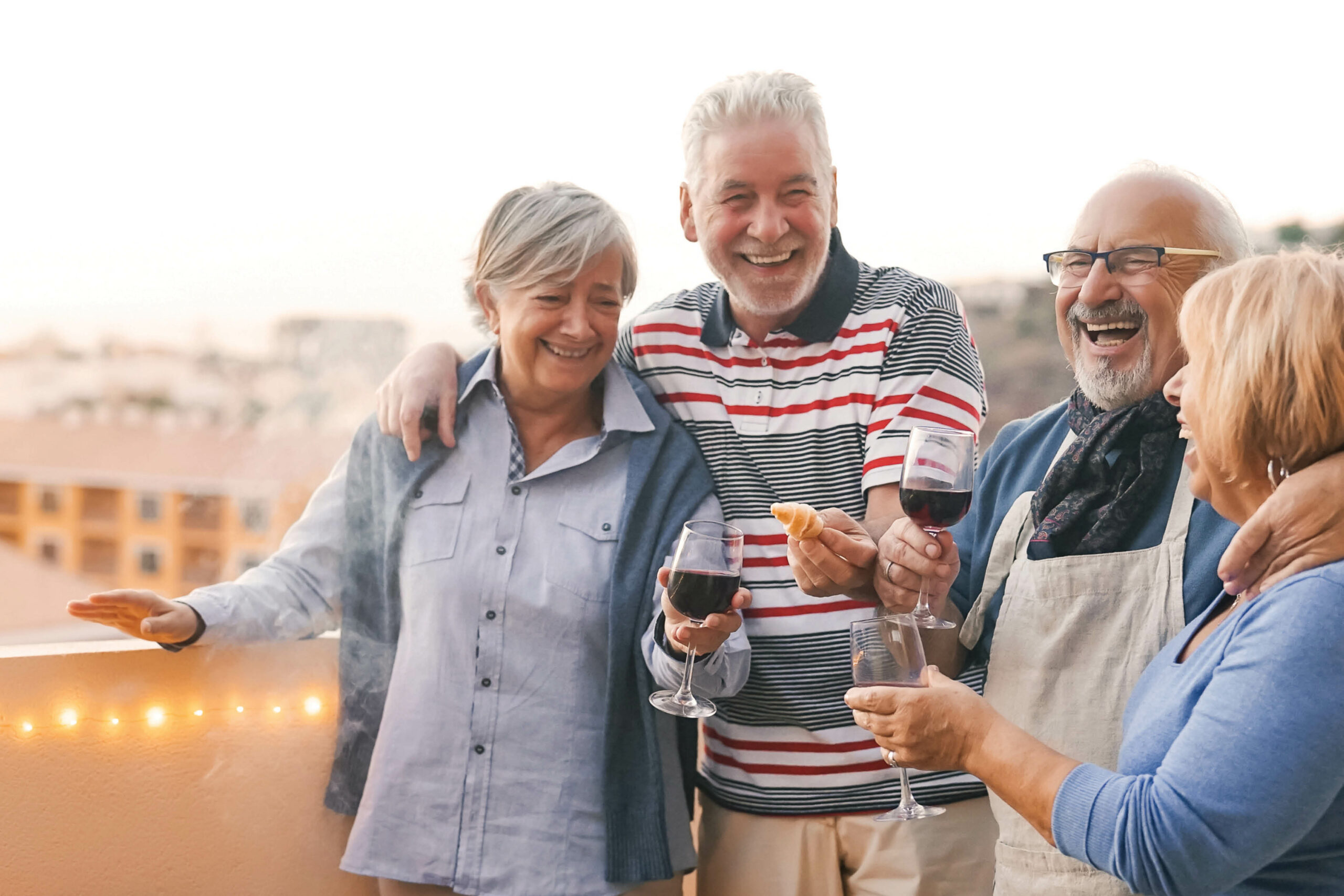 In May, we asked Savant readers to tell us what financial independence means to them. We supplied a few choices and allowed readers to add their own.
Nearly 57% of our respondents in our unscientific survey were aged 65+, with 23% between the ages of 55 and 64, and 11% ranging from 45-54. All of the responses were anonymous. Here are the highlights:
Which of the following statements best describes your idea of financial independence?
Able to live the quality of life you desire without having to work any longer (65.35%)
Having enough money to spend as I desire without feeling guilty (25.98%)
Living debt free (6.3%)
Having savings equal to 25 times annual spending (2-36%)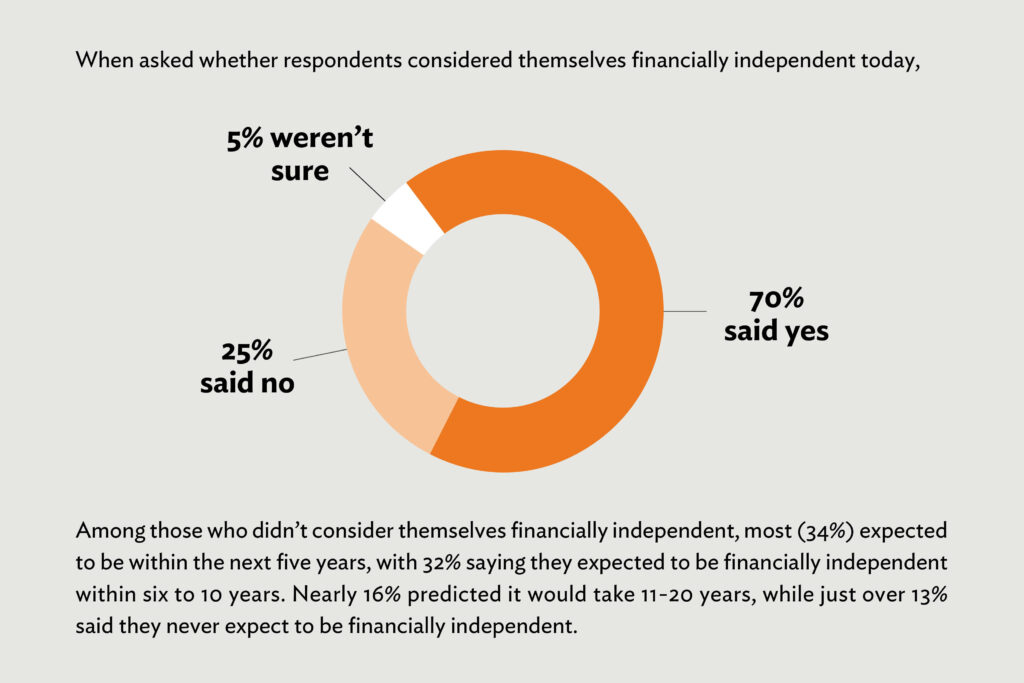 A number of readers supplied additional descriptions:
"Able to live the quality of life I desire based on my retirement income and savings."
"Financial independence is the ability to continue not having any debt, the ability to live modestly, have the funds to pay for whatever I need and not need to depend on any organization or person."
"Having enough money saved to work by choice, while funding children's education fully and two trips per year."
"All of the above."
Finally, we asked participants to share comments about their personal journey to financial independence. Here's a selection of the comments we received*:
"Money doesn't buy happiness, for sure, but it helps."
"We live below our means in Mexico which is easy to do. Though we're careful with money, we are able to live in a wonderful house, have domestic help 2-3 times a week, and are generous to church and other charities. We are grateful to Savant for helping us plan."
"40 years of hard work and goals have led to a great outcome of independence. Work was great but retirement is better."
"Inflation and other cost increases are making financial independence more challenging today than in previous years."
"During my working years I allotted 10% of my salary to my company 401(k) and my company matched it dollar for dollar with company stock. When I retired, I moved it all to an IRA managed by Savant. I was able to retire at 59 because I could. Now, at age 75, the wife and I are still living a good life with no debts and our savings are holding up great thanks to Savant."
"I used to groan when my husband took his pay raises and put them in his 401(k) but it is how we eventually moved out of the old house and neighborhood. He always took advantage of work matching programs. Warren Buffett still uses coupons. I know a good sale."
*Please see disclosure below.
Thanks to everyone who participated. We love hearing from you!
---
Please Note: Respondents were not compensated to participate in the "Financial Independence" survey conducted by Savant, May 2022. Current clients provided testimonials in their response. Keeping in mind that no two clients, situations, or experiences are exactly alike, the survey results should not give any assurance that Savant may be able to help any client achieve the same satisfactory results. To the contrary, there can be no assurance that a client or prospective client will experience a certain level of results or satisfaction if Savant is engaged, or continues to be engaged, to provide investment advisory services.