What is a Certified Divorce Financial Analyst®?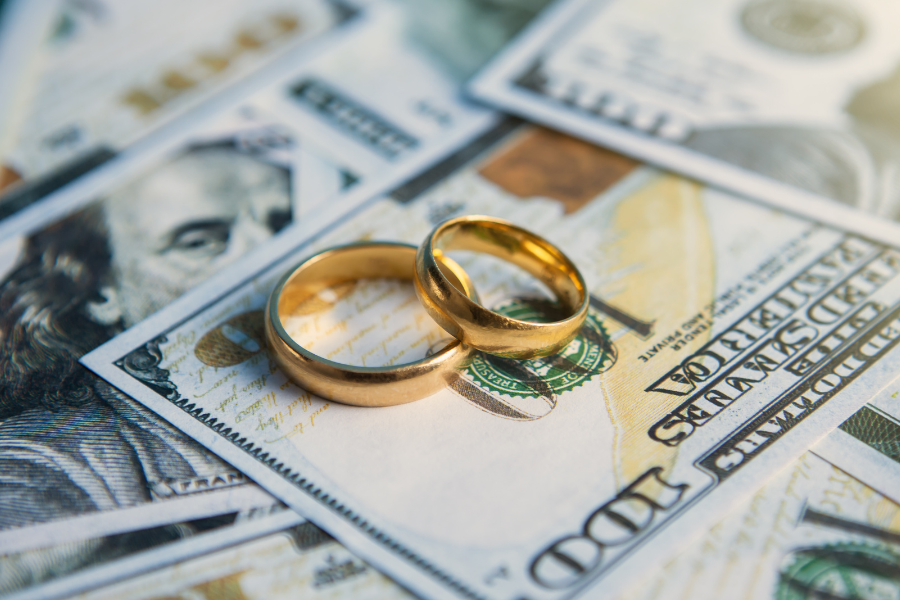 If you are contemplating or going through a divorce, it's easy to feel overwhelmed – especially where your finances are concerned. In a potentially high-stakes situation like divorce, sometimes it helps to work with a professional who has specialized knowledge of the divorce process. A Certified Divorce Financial Analyst®, or CDFA®, is a professional who helps individuals navigate the financial complexities of divorce. A financial advisor with this credential helps provide a unique combination of financial planning and divorce expertise to assist clients in navigating the long-term financial effects of divorce settlements. The CDFA® certification is awarded by the Institute for Divorce Financial Analysts to individuals who have completed a rigorous course of study and have passed a certification exam.
The divorce process can be one of the most challenging and emotional experiences in a person's life, and often, financial decisions only make it more difficult. A CDFA® can help you understand the financial implications of the various settlement options and provide guidance on how to make informed decisions designed to help positively impact your financial future.
The role of a CDFA® is to assist clients in identifying, analyzing, and evaluating their financial needs and goals and to provide guidance on the best way to pursue them in the context of a divorce settlement. This may involve working with other professionals such as attorneys, accountants, and therapists to provide a comprehensive approach to the divorce process.
We believe one of the primary benefits of working with a CDFA® is their knowledge in the area of financial planning within the context of divorce. They have an understanding of the tax implications of divorce settlements and can help you maximize the financial benefits of your settlement while minimizing tax liability. They can also help identify assets and liabilities and provide guidance on how to divide property and other assets in a manner that is fair and equitable.
In addition, a CDFA® can help you understand the long-term financial effects of your divorce settlement and assist you in identifying your individual goals and plan for the future. This may include creating a budget, developing a retirement plan, and making investment decisions.
CDFAs® can be a valuable resource for anyone going through a divorce. They can assist you in making informed decisions about your financial future and help boost your financial confidence during a difficult time. If you are considering or experiencing a divorce, consider working with a CDFA® to help protect your financial interests.
Considering a divorce? Download our free Pre-Divorce Checklist!