What Will You Do When You Retire?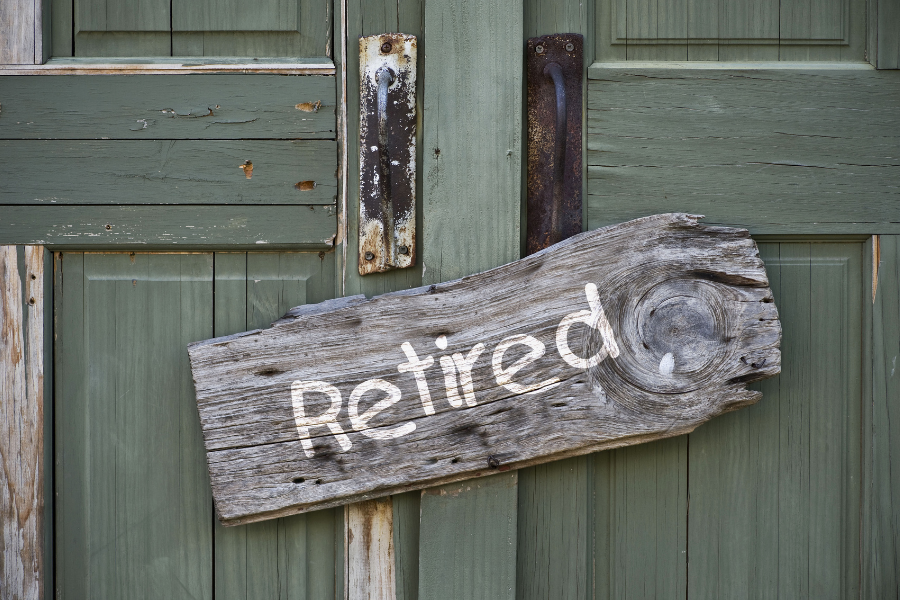 With all the turmoil in the news right now, let's take a well-deserved break from inflation, interest rates, markets, and tactical financial strategies to focus on you living your very best, ideal lifestyle.
There are three questions most people have on their minds when they start transitioning to retirement:
Am I on track to retire if and when I want to?
How much will I be able to spend without fear of running out of money?
How should I position my hard-earned savings to make it last?
Once we remove the financial hurdle and design a retirement plan to help solve those three big questions, a strange reality kicks in for those who have done a good job saving their money: after 30 or 40 years of working and saving, they no longer need to do it anymore.
Released from the burden of needing to work to support themselves financially, many active and successful people struggle with what to do with the rest of their lives. And, with life expectancy growing, that's likely to be another 20 to 30 years.
The solution to this issue is usually more than just one thing. It's many things which is why I often recommend David Corbett's book Portfolio Life: The New Path to Work, Purpose, and Passion After 50.
In the book, Corbett describes a "life portfolio"– a balanced mix of work, learning, leisure, family time, and donating time that individuals tailor to their personality and goals.
He walks you through a step-by-step process for creating a portfolio life by developing long and short-term planning goals and compelling stories that illustrate how to allocate your time and energy among competing needs and personal dreams.
I strongly recommend the book Portfolio Life.