Where You Get Your Financial Advice Matters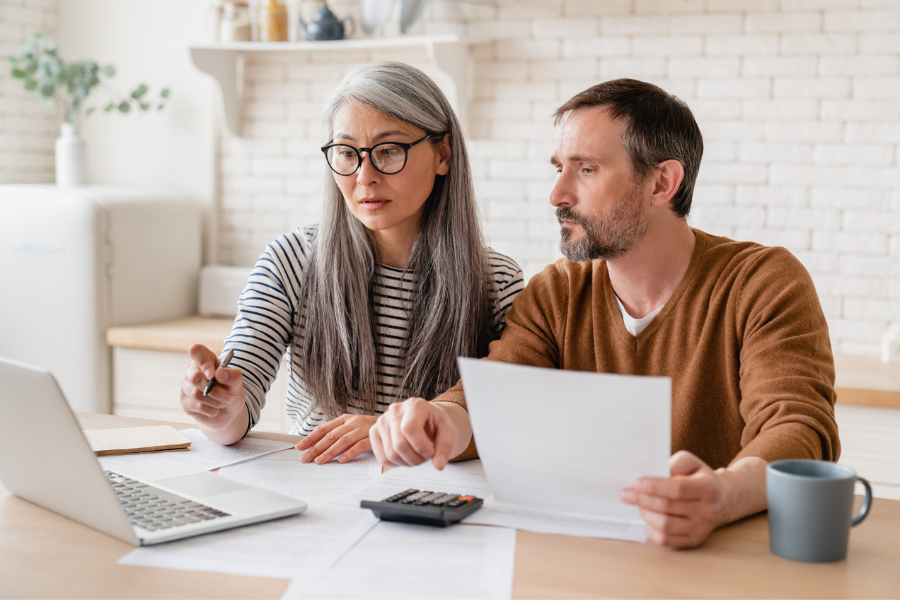 When it comes to managing your finances, we believe the quality of advice you receive can help make a big difference in your financial success. Whether you're looking to invest, save for retirement, or simply create a budget, getting the right advice can help you make informed decisions. Not all financial advice is created equal, however, so it's important to be selective about where you get your information.
If you prefer to work with a financial advisor, educate yourself about the advisor's qualifications and experience before engaging his or her services. A financial advisor with a professional certification, such as the CERTIFIED FINANCIAL PLANNERTM or Chartered Financial Analyst® designation, has met rigorous requirements for education, experience, ethics, and exams. Some advisors also tend to specialize in working with a certain type of client, such as university faculty, doctors, or public company executives, so if you work in a particular field or have specific needs, consider seeking an advisor with relevant experience who will understand your personal situation.
Another important consideration when seeking financial advice is the advisor's independence. Some financial advisors work for institutions that only permit them to recommend products from their employer. Others may receive incentives to recommend products or services that may not be in your best interests. An independent financial advisor is free to recommend investments based on what's best for you. One way to ensure you're receiving advice in your best interests is to look for the term "fiduciary." Fiduciary financial advisors have an obligation to place their clients' interests above their own and those of their firms.
In addition to your advisor's qualifications, make sure you understand how your advisor receives compensation. Some advisors charge a percentage of assets under management, or AUM, so their financial success depends on helping clients grow their portfolio. Other advisors charge a flat fee, while some receive payment in the form of commissions from a third party. Each of these compensation scenarios may involve potential conflicts of interest, so be sure to ask how the advisor avoids or mitigates those conflicts and how they will be disclosed to you.
When interviewing advisors, it helps to create a list of questions so you can compare answers and narrow your choice. In addition to background, qualifications, duty of care, and compensation requirements, you may consider asking about the advisor's process, investment philosophy, tax and estate planning services, and how the advisor would work with any other advisors you use. If you are planning to engage a financial advisor to manage your wealth, Savant has created this checklist and suggested interview questions designed to help you evaluate and compare your choices.
Finding the right financial advisor for your needs can be a bit like dating. To avoid kissing a proverbial frog, think about what you really want from an advisory relationship. What are your non-negotiables? What will it take for an advisor to earn and keep your trust? Knowing these answers ahead of time can help you streamline your search and feel confident in your decision to engage a financial advisor.
---
Savant Wealth Management ("Savant") is an SEC registered investment adviser headquartered in Rockford, Illinois. Past performance may not be indicative of future results. Different types of investments involve varying degrees of risk. You should not assume that any discussion or information contained in this document serves as the receipt of, or as a substitute for, personalized investment advice from Savant. The scope of the services to be provided depends upon the needs of the client and the terms of the engagement.