Why Clients Change Financial Advisors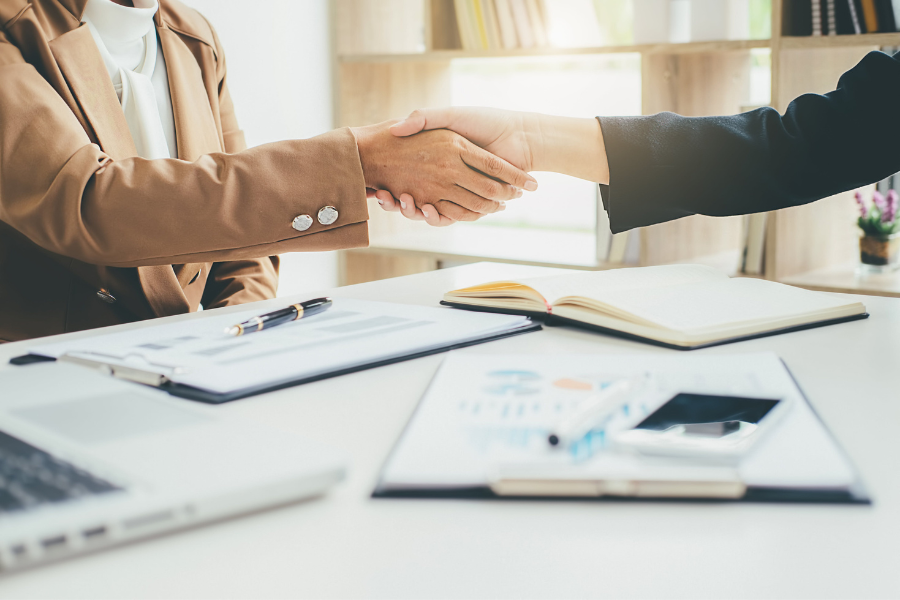 In the world of financial planning, strong client-advisor relationships are crucial. However, changes can happen. Let's explore some of the potential reasons why individuals might decide to switch their financial advisors and how advisors can address these issues to help build lasting partnerships based on trust and shared goals.
Personalized Strategies Matter
Financial planning isn't one-size-fits-all. Clients want advisors who tailor strategies to their unique situations. If they feel like they're getting generic advice, they might look for a change. NASDAQ recently wrote that financial advisors who take a personalized approach can better understand their clients and provide more informed advice.
At Savant, we focus on helping you create financial plans that consider your unique goals and needs. We strive to understand your financial and life situation and make recommendations designed to help fit your needs.
Communication is Essential
In today's fast-paced world, communication is vital. Clients want to be informed about their investments and educated about market trends. If an advisor doesn't keep these lines of communication open, it can lead to dissatisfaction.
At Savant, we believe strongly in providing you with the resources and education you need to make informed decisions. In addition to regular meetings with your advisor, you can subscribe to our newsletters, attend educational webinars and in-person events, and find valuable content and perspectives at www.savantwealth.com.
Performance Is a Priority
Clients invest with the expectation of growth and security. If their investments consistently underperform, they might consider looking elsewhere.
Our goal is to help our clients understand that investing comes with risk, and investors are more likely in the long-term to see a higher return by staying invested in the market vs. moving to cash. In addition, investments are just one part of an individual's overall financial plan. Savant advisors take into account many additional factors to help create comprehensive plans for clients.
Trust Is Non-Negotiable
Trust is the foundation of any financial advisory relationship. Clients expect advisors to act in their best interests. When conflicts of interest arise, it can undermine trust and lead to clients seeking new advisors.
At Savant, our fiduciary duty means we are required to put your interests first. We operate transparently, working to reduce and disclose any conflicts and guiding you with honesty.
Adapting to Change
Life changes, and financial needs change along with it. Advisors who don't adapt their strategies can find themselves replaced.
We're here to be your financial partner through all of your life's stages. Our strategies are designed to accommodate change and help your financial plan remain resilient.
These five points represent just some of the reasons why clients choose to change financial advisors. Understanding and addressing these concerns can lead to lasting partnerships. At Savant, we're committed to exceeding expectations and guiding you toward a secure financial future.
As we navigate the financial planning landscape, remember that change isn't always negative. It's about finding the right fit. We're here to be that fit for you—offering personalized strategies, open communication, and unwavering commitment to your financial well-being.
Ready to explore a financial partnership tailored to you? Reach out to us today, and let's help work together toward a brighter financial future.
---
Keeping in mind that no two clients, situations, or experiences are exactly alike, you should not assume that Savant may be able to help any client achieve satisfactory results. To the contrary, there can be no assurance that a client or prospective client will experience a certain level of results or satisfaction if Savant is engaged, or continues to be engaged, to provide investment advisory services.