What Are You Worth? And Why Is It Important?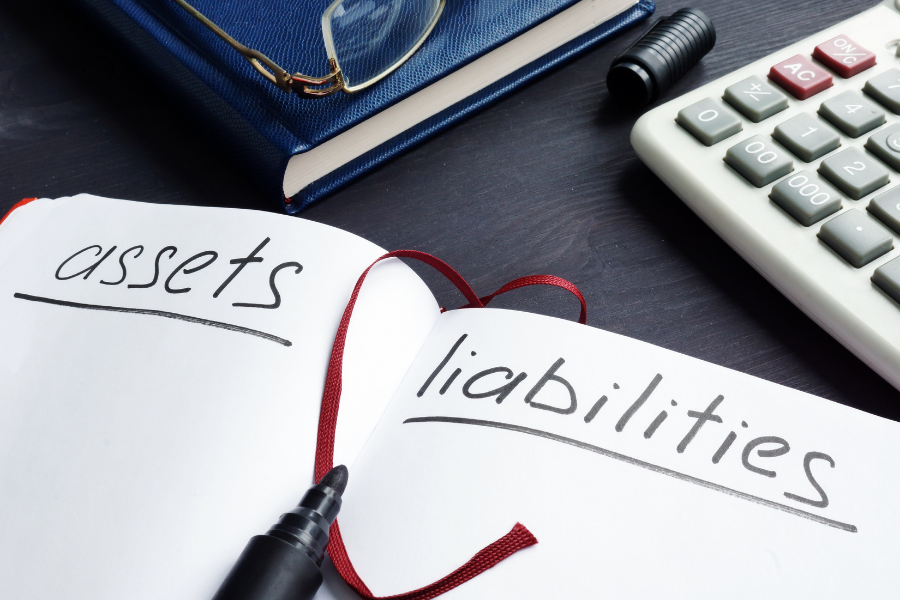 When it comes to managing your finances, keeping benchmarks can help you stay on track. For example, knowing how much money you need to retire comfortably, or understanding your credit score, provides a yardstick to measure how you're doing financially. If those numbers are low, you might reconsider a major purchase. But there's another number that can also help determine your financial health: your net worth. Do you know yours?
The formula for figuring out your net worth is an easy equation:
Assets – Liabilities = Net Worth
Assets include things like checking and savings accounts, real estate and/or cars you may own, and your retirement and investment accounts. Liabilities include your mortgage, credit card debt, and student, auto, or other loans you may have outstanding. Simply put, net worth is what you own minus what you owe. To get a high-level sense of your net worth, you can use an online calculator, such as Nerdwallet's. For a more in-depth look, try Savant Wealth Management's Net Worth Worksheet.
So why is this number important? In 2020, we listed 10 major reasons! If your net worth is growing, you know you're headed in the right direction. If it isn't, knowing your net worth can serve as a wake-up call, letting you know that you should be paying down debt and saving more.
Net Worth by Age
Every three years, the Fed conducts a Survey of Consumer Finances that collects information about family income, net worth, credit use, and other metrics. In 2019, the survey listed the median net worth and average net worth for these head-of-household age ranges:

While these numbers provide a starting point for comparison, don't be discouraged if your net worth is less. A number of factors, including income and education, could make a difference in your number.
I Know My Net Worth. Now What?
Understanding your net worth is a benchmark you can use to start thinking about an overall plan to reach your financial and life goals. Start by discussing your net worth with your spouse, if you have one, to be sure you're on the same page regarding your goals and the decisions you need to make to achieve them. You can then work with a financial advisor to conduct further analysis and develop a formalized roadmap.
With your financial plan in place, you may want to update your net worth statement each year to gauge your progress. With each debt you pay off, and each savings account you feed, you should be able to see tangible growth over time – a satisfying payoff for a small, but important, effort!