Can My Ex Take My 401(k) in a Divorce? | Ask a Savant Financial Advisor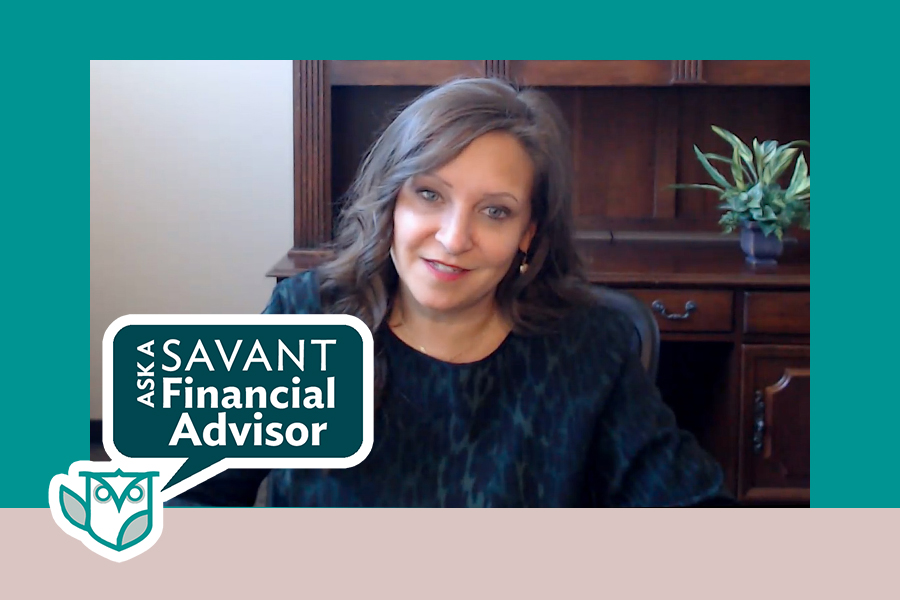 Video Transcript:
Few things turn a retirement plan upside down more than a divorce. You may be worried you will have to abandon your retirement plan if your 401(k) is divided in a divorce, and you very well may be right.
Your first step toward solving this problem is to determine how much of the 401(k) balance comes from savings you made prior to marriage and how much you saved while married. It's possible you may be able to carve out premarital savings from a divorce settlement before you start evaluating the division of assets.
When I help my clients with this issue, my first objective is to help them get organized. We gather a list of all marital assets, how they are titled, and the tax treatment of each asset. From there we build out immediate, short-term, and long-term goals.
Understanding your goals is critical when reviewing assets for a divorce settlement. If preserving your retirement balance is more important to you than having a high savings account balance, you may be able to negotiate other assets in place of your 401(k). It's all about understanding what you have, and how those assets can support your financial goals. That can be hard to do when you're in the thick of an emotional divorce process.
That's why I believe it can be so beneficial to work with a trusted team of financial professionals. They can help integrate the tax impact and long-term scenario planning of various decisions you make today, that can impact you years into the future.
My name is Libby and I am a financial advisor with Savant Wealth Management. If you're in the divorce process and looking for guidance, I encourage you to get in touch.
Let's figure this out together.