Derailed by Divorce [On-Demand Webinar]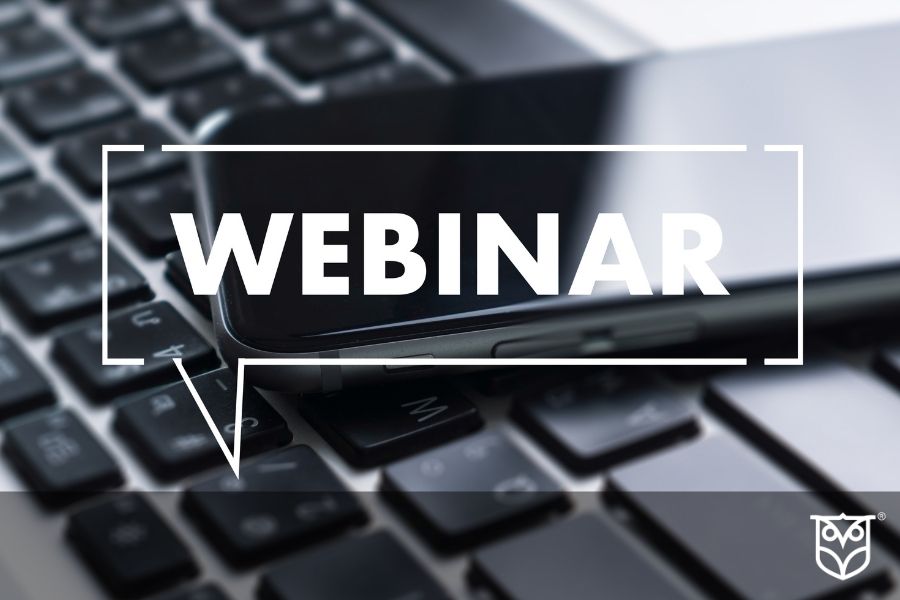 Divorce can have a significant impact on your retirement plan, leaving you feeling uncertain and financially vulnerable. But it doesn't have to be that way!
In this recorded webinar, Financial Advisor Libby Muldowney shares insights for navigating the financial complexities of divorce to help get your retirement plan back on track.