Do I Have to Change My Will After a Divorce? | Ask a Savant Financial Advisor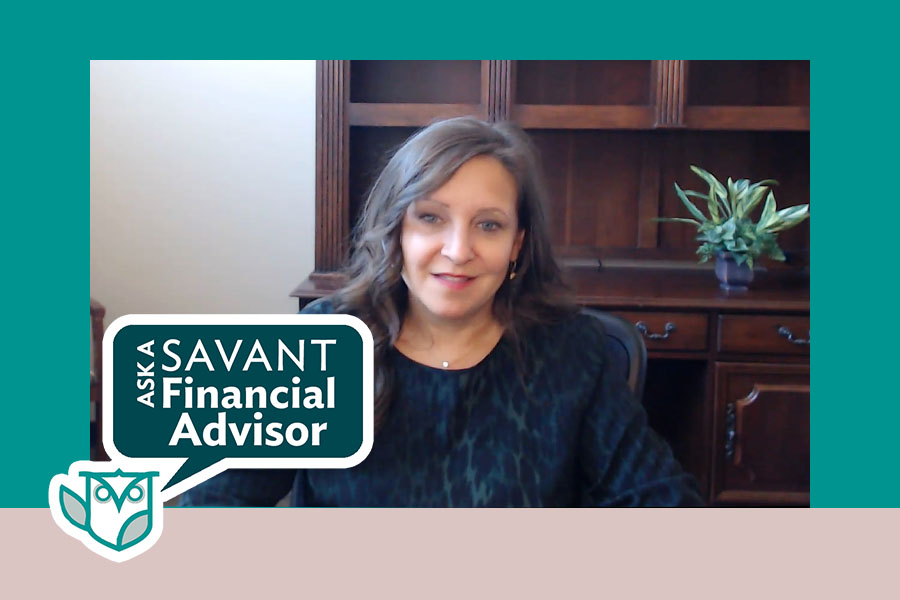 Click the image to watch the video on Savant Wealth Management's YouTube channel.
Video Transcript:
The divorce process can be challenging. Once the divorce decree is final, the last thing you may want to do is more paperwork. That's why so many divorcees lose sight of the critical step of updating their will.
Some people think that the divorce decree automatically severs their financial ties to their ex-spouse, but that isn't true. Even after you get a divorce, if your ex-spouse was named in your will, then they will still be the beneficiary of any assets that are passed via the will. You must proactively remove them from the document.
But don't stop there. A will doesn't control all of your assets. Your retirement accounts and life insurance policies follow beneficiary designations, NOT the language in your will. You probably indicated your beneficiaries back when you first opened your accounts, but they can be changed anytime. Plan to connect with your retirement account custodians and life insurance provider to update your beneficiaries for each account individually.
Lastly, be sure to update any trust documents you have that name your ex-spouse as a joint owner or beneficiary of a trust. Remember, a divorce decree does not initiate any of these changes automatically and is not enough to sever your financial ties to an ex-spouse.
Here's another important consideration. If your goal is to preserve your assets for minor children and keep them from passing to your ex-spouse, some extra planning may be required. It's important to understand what the will covers, what a beneficiary designation covers, and how you can use a trust to manage your assets and accomplish your goals. After a divorce is a good time to meet with a financial planner and an estate planning attorney to determine what tools may best fit your unique situation and goals.