Financial Basics for the Non-Money Minded [On-Demand Webinar]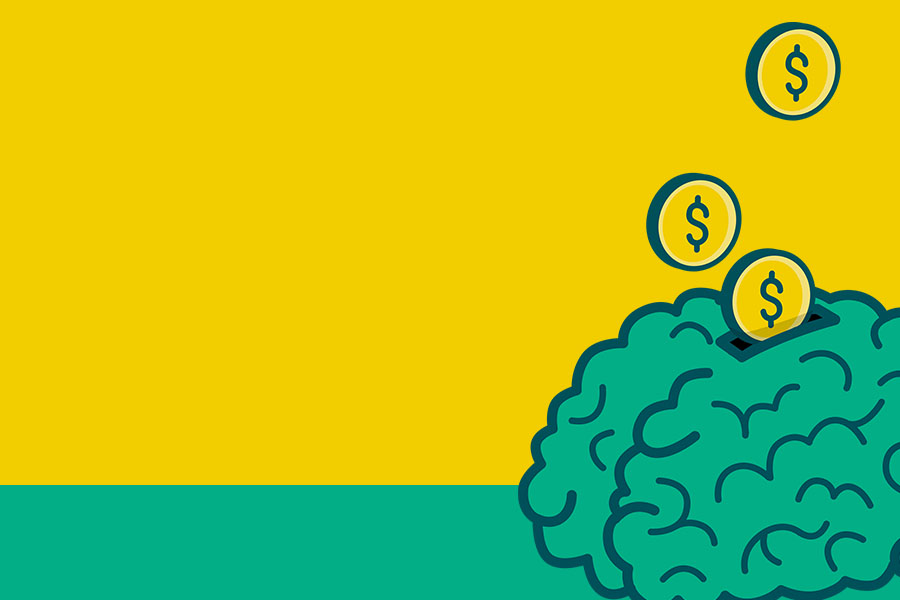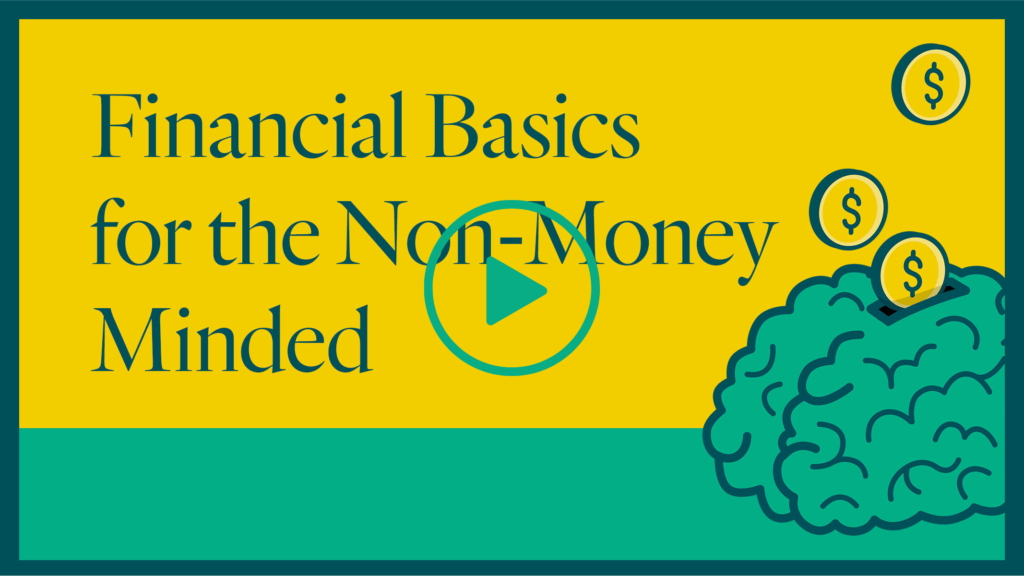 Click the image to watch the video on Savant Wealth Management's YouTube channel.
Many people feel overwhelmed or intimidated when it comes to managing their money, especially if their significant other drives financial decisions.
Don't worry; you aren't alone. The good news is you don't have to understand all the financial jargon and decipher detailed charts to build a strong financial future.
Watch financial advisors Cory Buehler and Rick Brown review the financial fundamentals to help you make more informed decisions about your money.