How Do I Take Money Out of My Account When I Retire? | Ask a Savant Financial Advisor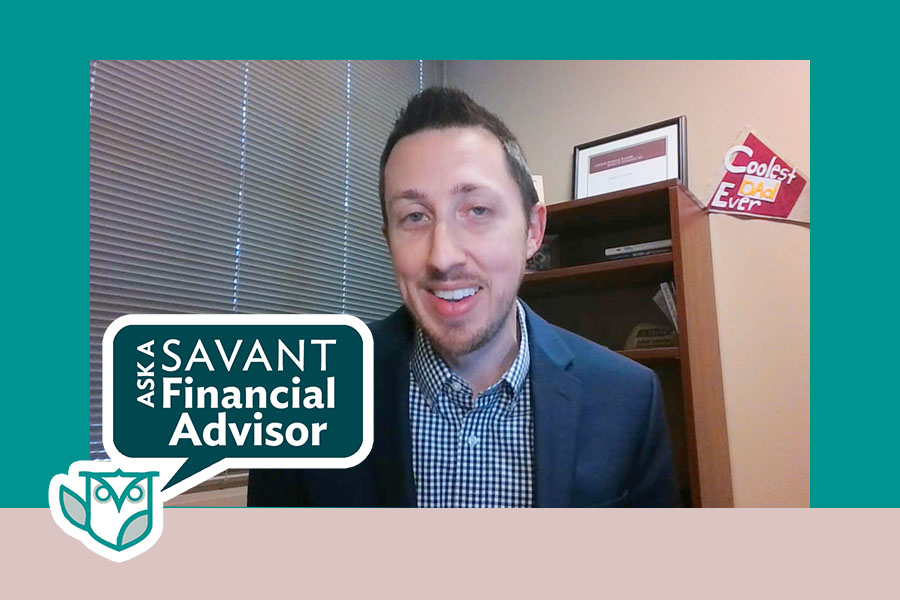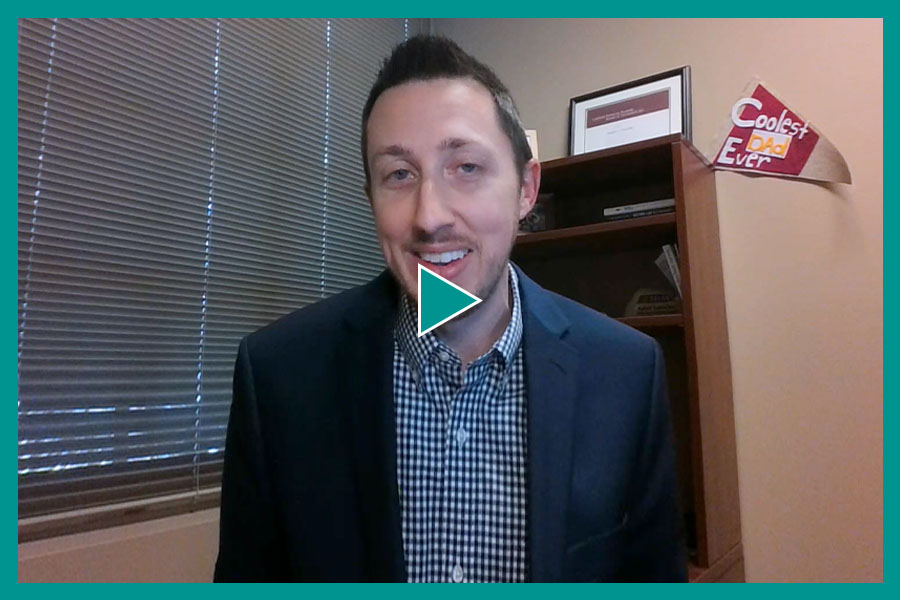 Click the image to watch the video on Savant Wealth Management's YouTube channel.
Video Transcript:
If you've made the decision to retire, congratulations! You've worked hard and you've saved enough money to feel confident as you transition into your retired lifestyle. But you may be wondering – "How can I actually take money out of these investments to replace my paycheck? How much is too much to withdraw? How can I be sure that I won't run out of money?"
Here's the bad news: there is NO one-size-fits-all solution. Rules of thumb about "safe" withdrawal rates get less relevant all the time. No, you can't just set your portfolio withdrawal rate to 4% and forget about it. An effective retirement income distribution plan is truly unique for each person, and it's not just about the numbers. Your personal values and expectations about retirement play a major role in determining the right retirement income solutions for you.
Here's what I mean. Two people could have the exact same assets going into retirement, but my recommendations on how they generate their retirement income may be completely different, solely based on their values. Someone who wants to leave a charitable legacy should withdraw their assets differently than someone who is trying to maximize what is left for their children and grandchildren.
So, after I understand my client's financial values and retirement expectations, we review their assets to determine what income sources they have, and the short and long-term tax ramifications of withdrawing from each source. At Savant, we use sophisticated planning tools along with our collective wisdom to help our clients build a sustainable retirement income distribution plan they feel comfortable with.
Here's a little-known fact about retirement income planning: You still need to earn investment growth! You may think that by relying on portfolio income means they should move to a more conservative investment allocation. While this might have been reasonable when life expectancy was much shorter, today some people are spending at least 1/3 of their entire life retired. Getting the portfolio allocation right is a critical step in the retirement planning process.
My name is Jake and I am a Financial Advisor with Savant Wealth Management. If you're ready to retire but aren't sure how to set up your retirement income stream, feel free to contact us now.
Let's figure this out together.
---
Savant Wealth Management ("Savant") is an SEC registered investment adviser headquartered in Rockford, Illinois. Past performance may not be indicative of future results. Different types of investments involve varying degrees of risk. Therefore, it should not be assumed that future performance of any specific investment or investment strategy, including the investments and/or investment strategies recommended and/or undertaken by Savant, or any non-investment related services, will be profitable, equal any historical performance levels, be suitable for your portfolio or individual situation, or prove successful. Savant is neither a law firm, nor a certified public accounting firm, and no portion of its services should be construed as legal or accounting advice. You should not assume that any discussion or information contained in this document serves as the receipt of, or as a substitute for, personalized investment advice from Savant. A copy of our current written disclosure Brochure discussing our advisory services and fees is available upon request or at www.savantwealth.com. The scope of the services to be provided depends upon the needs of the client and the terms of the engagement.