How Long Will My Money Last in Retirement? | Ask a Savant Financial Advisor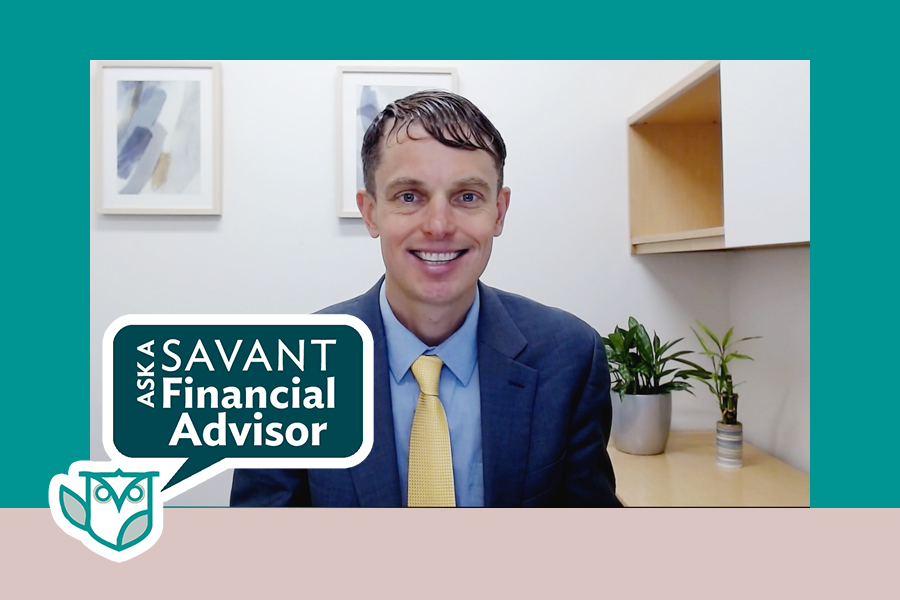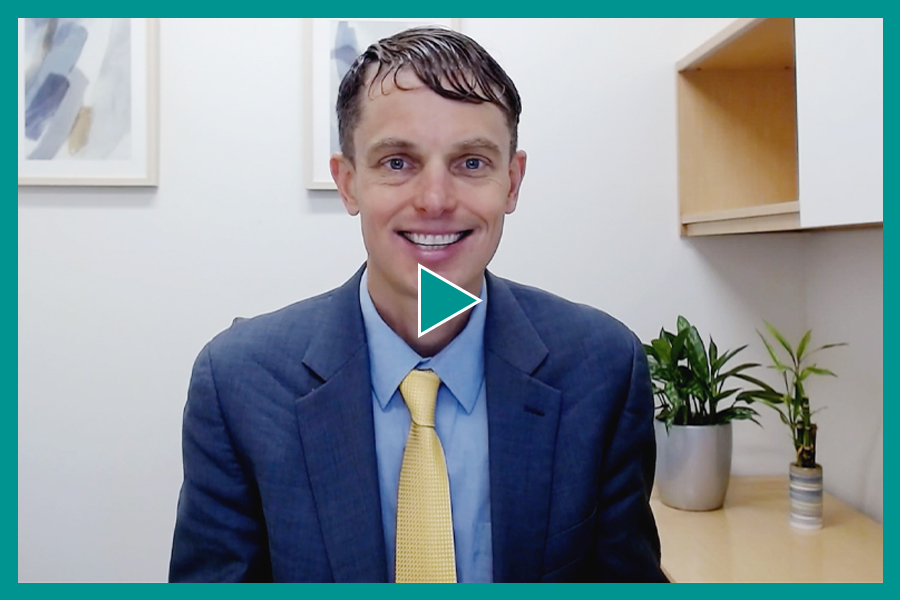 Click the image to watch the video on Savant Wealth Management's YouTube channel.
Full Transcript:
Running out of money is a major concern for retirees in America. According to a recent survey1, retirees are more concerned about running out of money than dying. Yes, dying!
Many have a heightened concern because people are living longer these days. However, the most common reasons you might run out of money have very little to do with whether or not you live past age 100. The three most common reasons for running out of money in retirement are (1) the financial ramifications of a divorce, (2) caring for a mentally or physically ill adult, and (3) the long-term care expenses of assisted living.
There are a number of ways you can hedge your risks, but ultimately there is no crystal ball that will tell you whether or not you'll outlive your retirement savings. While $800,000 might be more than enough for some retirees, others might struggle to survive off of $2M.
Your first step is to calculate your retirement budget and compare that to your savings and income. You can create some basic retirement projections to see how long your money will last under a given set of conditions. Consider variables like cost-of-living adjustments, inflation, and portfolio growth over time.
But don't stop there. Many retirees don't consistently monitor and re-evaluate their retirement income plan as the years go by. That's where a comprehensive financial planner can help. They can consistently review your assets and monitor the market activity that impacts your retirement nest egg. You don't have to do this alone.
I'm Jonathon and I am a financial advisor with Savant Wealth Management. If you're retiring soon and need help, contact us today.
Let's figure this out together.
1Cerulli & Associates, U.S. Retirement: Connect with Trends in U.S. Retirement, June 2023,