How Much Does a Financial Advisor Cost? | Ask a Savant Financial Advisor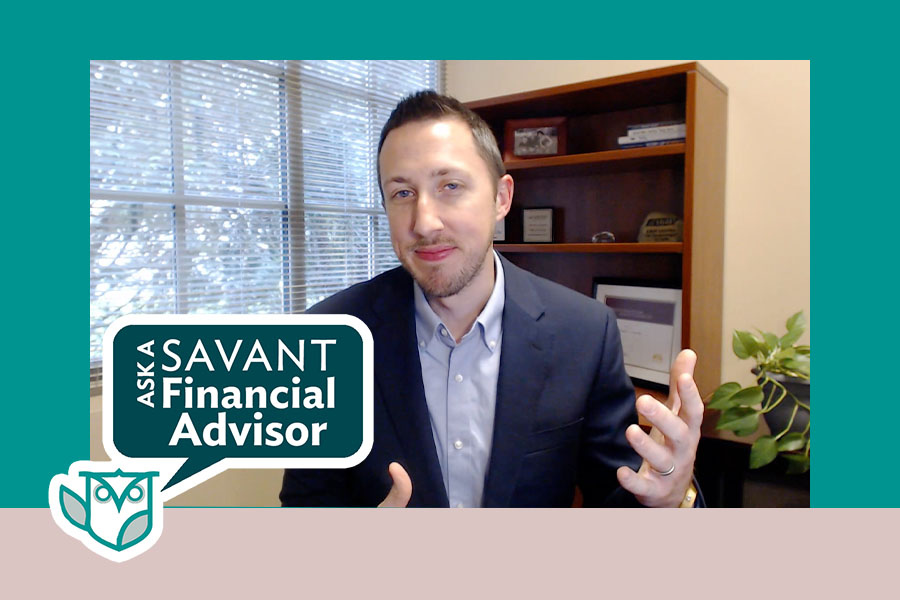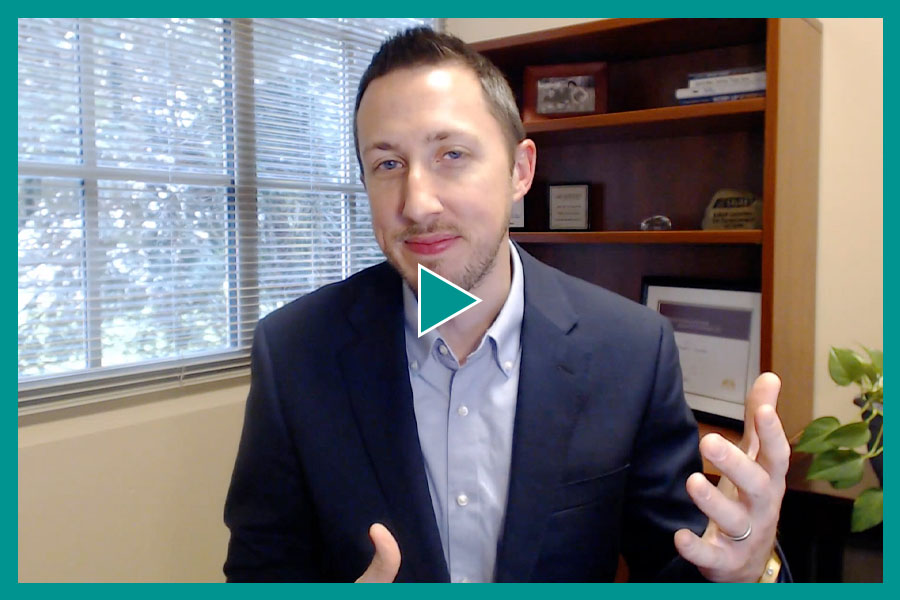 Click the image to watch the video on Savant Wealth Management's YouTube channel.
If you're considering hiring a professional to help manage your finances, you're probably wondering, "How much does a financial advisor cost?" In this video I am going to help you understand and compare the common services, standards of care, and fee structures so you can determine the true cost of any financial advisor.
But before we get started, I want you to download our free Financial Advisor Evaluation Checklist so you can follow along. This checklist was designed to help you easily compare up to three financial advisors on the important criteria detailed in this video.
So, how much does a financial advisor cost? Unfortunately, there is not a consistent standard for this profession and almost anyone can call themselves a financial advisor. Cost structures and services vary greatly, and some advisors will have significantly more expertise than others. Here's how you can begin to evaluate the true cost of a financial advisor.
First, look at the services you'd receive. On page 1 of our checklist, you can compare 10 key services such as financial planning, investment management, tax advisory and preparation, and legal services like estate planning. Be sure to factor in the cost savings of any services you're currently paying for like tax preparation or legal counsel if these services would be included with the financial advisor.
Next, consider their standard of care. The main options are shown on the bottom of page 1 on our checklist. Are they a true fiduciary, putting your interests above all else, or are they only a fiduciary under certain conditions? There is a strong correlation between a financial advisor's fee arrangement and their standard of care. Most clients believe their advisor is working as a fiduciary and in their best interests, but if an advisor's fee structure is not aligned, conflicts can potentially grow very quickly.
Here's what I mean. Financial advisors are typically paid one of two ways. Some advisors earn compensation by selling investment products like mutual funds or annuities. Other advisors are paid directly by their clients and use a fee-only structure based on assets under management. In some cases, the advisor can actually use a combination of both. You can review these common fee structures on page 2 of our checklist. Advisors who work based on commission are typically only held to a "suitability standard," meaning that the products they sell to you have to be suitable for your needs, even if they're not the best possible option for your situation. Comparatively, fiduciary advisors must make financial recommendations that are solely in your best interest.
One of the most telling questions you can ask to identify any potential conflicts of interest is toward the bottom of page 1 on our checklist: "Does your firm sell financial products?" If they do, that's a clue that they might have a commission-based compensation structure and may not be a true fiduciary. There are another 13 telling questions you can bring to your advisor interviews on the bottom of page 2 on the checklist.
Ultimately, when comparing your options, remember that cheapest isn't always best. You're shopping for a financial advisor because you believe they can add value for you. So be sure to compare your options in terms of the value they can provide, after all fees have been paid.
My name is Jake, and I'm a financial advisor with Savant Wealth Management. If you're looking for a trusted partner to help you pursue your financial goals, I encourage you to contact us today at (866) 489-0500 or go to www.savantwealth.com/schedule-call
We look forward to meeting you!