I Inherited Stock From My Parents. Do I Keep it or Sell it? | Ask a Savant Financial Advisor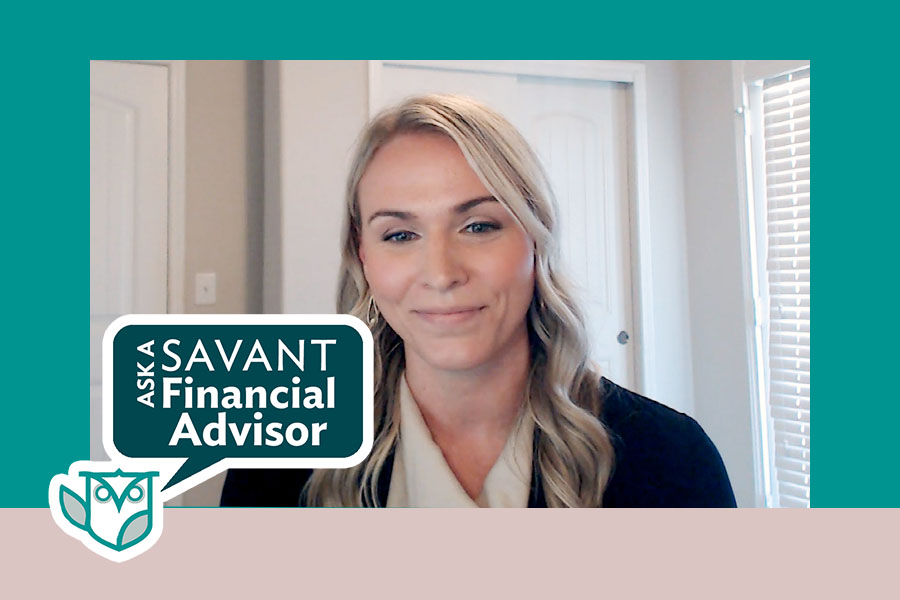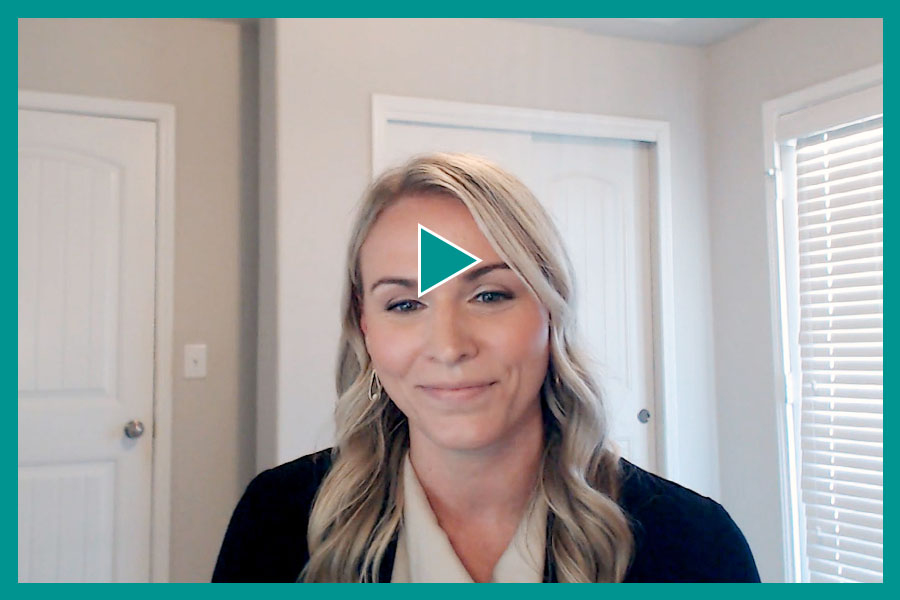 Click the image to watch the video on Savant Wealth Management's YouTube channel.
Video Transcript
After you are gifted or inherit securities, it's common to wonder whether you should sell or hold on to them. Sure there's a tax aspect of the decision, but you might also feel sentimental about the holdings, particularly if they've been in the family for a while, or they're from a company that is meaningful to your family such as a deceased parent's long time employer. It can be common to think that these holdings are completely separate from your own personal finances, but that mindset can be potentially detrimental to your financial goals. It's important to view your assets holistically to see where you stand.
When my clients receive securities either via gift or inheritance, My first step is to review their financial goals. Then we revisit their risk tolerance and discuss the potential tax consequences of selling now or in the future. And here's something you should know about taxes. Gifts of stock that you receive during your parents' lifetime will carry over the original basis.
That means when you sell it, you may owe capital gains tax on the difference between the price it was originally bought for and what it's worth now. However, if you inherited the stock due to the death of a parent, the securities typically receive a "step up in basis."
That means your capital gain or loss will be based on the fair market value at the time of death, not the time of original purchase. The difference between a gift or an inheritance could potentially have a significant tax impact. When you receive securities, it can be a good time to engage with a financial advisor.
Their goal is to help you be a good steward of your new assets while you forge a path towards your financial goals. My name is Teryn. I'm a financial advisor with Savant Wealth Management. If you received securities and you're not sure what to do with them, I encourage you to get in touch.
Let's figure this out together.
---
Savant Wealth Management ("Savant") is an SEC registered investment adviser headquartered in Rockford, Illinois. Past performance may not be indicative of future results. Different types of investments involve varying degrees of risk. Therefore, it should not be assumed that future performance of any specific investment or investment strategy, including the investments and/or investment strategies recommended and/or undertaken by Savant, or any non-investment related services, will be profitable, equal any historical performance levels, be suitable for your portfolio or individual situation, or prove successful. Savant is neither a law firm, nor a certified public accounting firm, and no portion of its services should be construed as legal or accounting advice. You should not assume that any discussion or information contained in this document serves as the receipt of, or as a substitute for, personalized investment advice from Savant. A copy of our current written disclosure Brochure discussing our advisory services and fees is available upon request or at www.savantwealth.com. The scope of the services to be provided depends upon the needs of the client and the terms of the engagement.