Managing Financial Stress [On-Demand Webinar]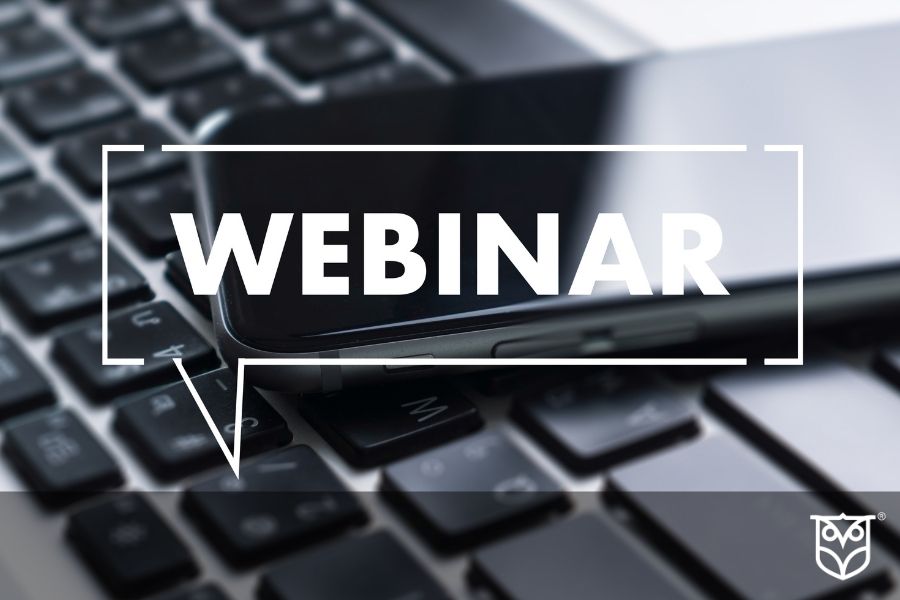 Many adults feel stressed about the future and whether they will have enough money to meet their needs. The good news is there are ways to help minimize that stress and even reduce some stress-related health issues.
Watch financial advisors Jeff Lewis and Grant Moore as they discuss managing your financial stress in this webinar recording.