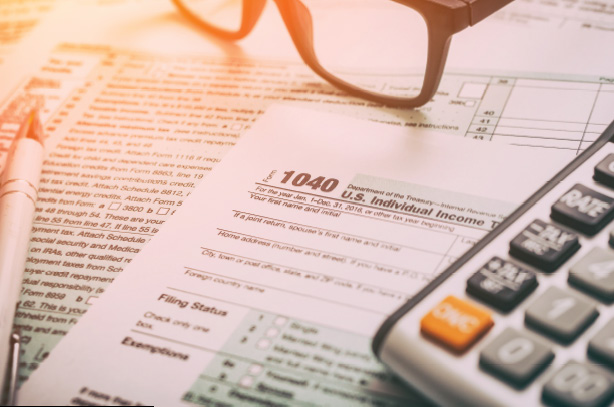 Sir John Templeton once said, "For all long‐term investors, there is only one objective – maximum total return after taxes." We could not agree more with this statement. Traditionally, the investment industry has focused on measures of risk and return while ignoring the tax implications of investing processes. In an effort to address this shortcoming, Savant continuously emphasizes tax-efficient investment strategies.
In light of recent tax law changes, Savant decided to revisit these strategies and quantify the benefit that they provide to our clients. The strategies that Savant employs fall into three broad categories: permanently eliminating tax, deferring tax, and timing taxes in low income years. Specific tools within these strategies include asset location, tax‐loss harvesting, municipal bonds, charitable giving, and many more. The key to tax‐efficient investing is utilizing the right combination of these tools and strategies based on an individual's situation. Although this may sound complicated, we believe the rewards can be tremendous.
A 30 year study commissioned by Charles Schwab supports this idea. The study found that the average mutual fund investor lost 58% of their cumulative return to taxes. While a $1 investment grew to $21.89 for a tax‐free investor, a taxable investor with identical holdings grew to only $9.87.
This example serves as a reminder of the big impact that small decisions can have. At Savant, we believe having a disciplined, systematic, and integrated process for tax management is one of the most valuable contributions offered by a financial advisor. If you would like to learn more about the best practices in tax management, we encourage you to read our recent Approaching Zero Taxes white paper which can be found on our website.
---
Source: JP Morgan, 'Ranking Mutual Funds on an After‐Tax Basis' by Joel Dickson and John Shoven
This is intended for informational purposes only and should not be construed as legal, investment or financial advice. Please consult your legal, investment and financial professionals regarding your specific circumstances.