Brexit: Then, Now, and What's to Come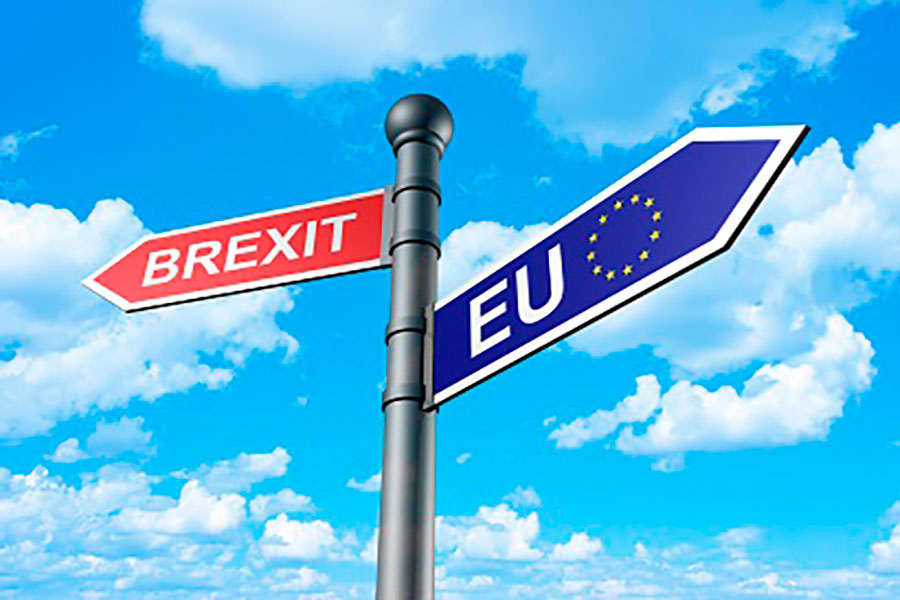 On June 23, 2016 British voters stunned politicians and investors alike by choosing to leave the European Union (EU). The narrow victory hammered stocks around the globe as the S&P 500 dropped 5.3% and the FTSE 100, measuring U.K. stocks, plunged 5.6% over their next two trading sessions. Legislators and economists, among other influencers, insisted that Brexit may be the wrench in the synchronized global growth story. So with the benefit of watching this story play out for almost two years, what do we know now and what can we expect?
Looking back, we experienced yet another period in which markets dared investors to cash out, yet rewarded those who remained fully invested. Since the initial drop following the vote, the MSCI World Stock Index is up 40.0%. Even the FTSE 100 has gained 38.6%! According to the International Monetary Fund, the global economy grew at a rate of 3.8% in 2017. Again besting fearful predictions, the U.K. economy grew 1.8% during 2017. So much for a speed bump for global growth and an imminent recession in the U.K.!
As expected, Brexit has been a very slow process. About nine months after the vote, the U.K. invoked Article 50 on March 29, 2017 – an official plan to negotiate their exit from the EU. By invoking Article 50, the U.K. initiated a two-year discussion on how they will withdraw from the EU – scheduling the official exit for March 29, 2019. However, as it stands, both sides have agreed to a 21-month transition period to help ensure a smooth start to this new era which will officially begin on January 1, 2021. This long transitional period may appear to drag out the process, but it is pivotal to ensure both parties are ready to participate in the global economy in a way neither has had to in decades.
While both sides have reason to prefer a smooth exit, prior to Brexit no nation state has ever left the EU. Even after negotiations are complete and policies are set, we likely will not know the true impact of Brexit for many years. As always, it will be important to separate geopolitical noise from true market fundamentals. But this uncertainty, once again, reinforces the importance of maintaining a globally diversified portfolio.
Read our complete May 2018 Economic & Market Commentary for Market Returns Year-To-Date, Market Returns Longer Term Annualized, Economic Indicators, and an Appendix.
---
This is intended for informational purposes only and should not be construed as legal, investment or financial advice. Please consult your legal, investment and financial professionals regarding your specific circumstances.