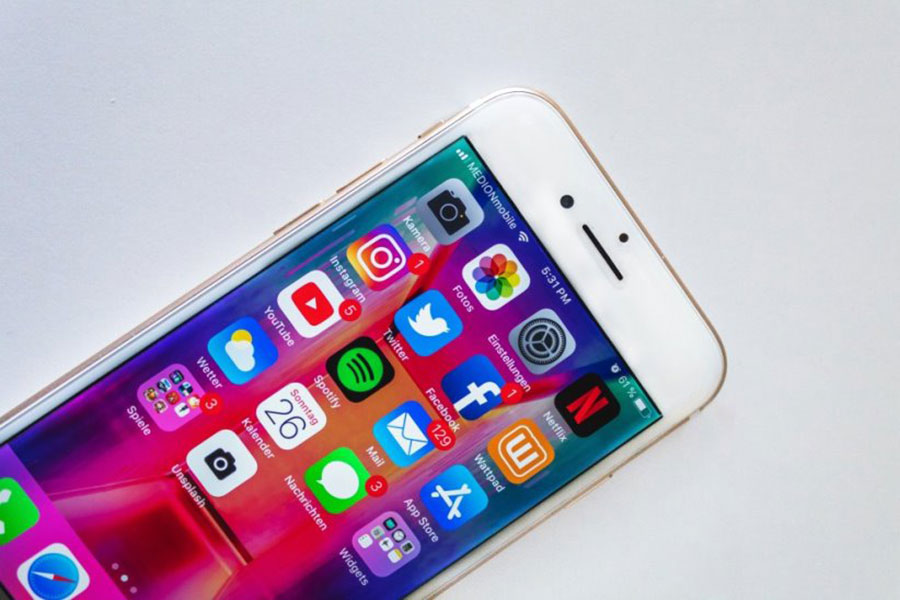 October 1st brought changes to the Global Industry Classification Standard (GICS) which defines sectors of the economy commonly used for grouping and comparing public companies. The changes are meant to reflect the ongoing integration of communications, media, and technology companies. The updated classifications should provide more relevant groupings based on how these companies operate and the roles they play within the economy.
In summary, the Telecommunication Services sector was broadened and renamed to the Communication Services sector. Additionally, a number of companies moved from the Consumer Discretionary and Information Technology sectors into the new Communication Services Sector. Some notable companies changing sectors include: Walt Disney Co., Netflix, and Comcast moving from Consumer Discretionary to Communication Services as well as Facebook, Twitter, and Alphabet moving from Information Technology to Communication Services. The resulting Communication Services sector makes more than 10% of the S&P 500 by market cap, making it the fourth largest sector in the index.
It is important to note that no companies left or joined major indices such as the S&P 500 as a result of these re‐classifications. The impact on markets was minimal but the impact for individual investors largely depends on how you invest. Investors who seek broad market exposure through index funds will experience little to no changes. Investors who seek targeted exposure through products like sector specific ETFs should take a closer look at their portfolios.
These changes have minimal impact on Savant portfolios due to our use of broadly diversified index funds. The funds in our portfolios did not have to take any action as a result of the GICS changes and the underlying companies were not impacted by these changes. However, if you want to learn more about these changes or how they impact your personal investments please reach out to your financial advisor.  Read our complete September 2018 Economic & Market Commentary for Market Returns Year-To-Date, Market Returns Longer Term Annualized, Economic Indicators, and an Appendix.
---
This is intended for informational purposes only and should not be construed as legal, investment or financial advice. Please consult your legal, investment and financial professionals regarding your specific circumstances.