International Markets: Staying the Course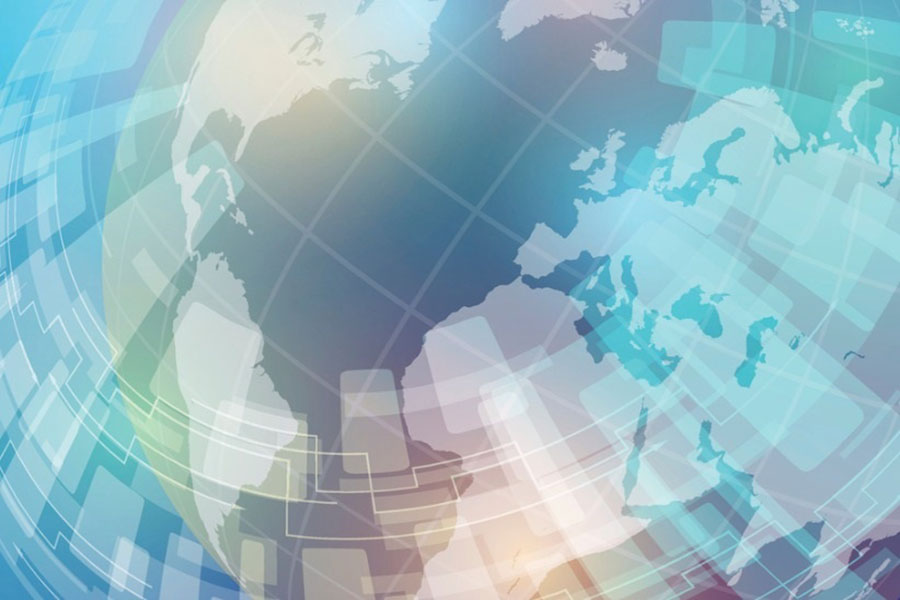 Over the past few years, investors have experienced an array of different emotions and market behaviors. One trend that many have noticed lately is U.S. stock market outperformance compared to international markets. Over the past five years, the IA SBBI U.S. Large Stock Index has outperformed the MSCI EAFE Index (large cap international stock index) all but one year (2017).
While U.S. stock markets have shown recent outperformance, there are some important factors to consider when deciding how to allocate investments between U.S. and international markets.
Factors to Consider
#1: We Live in a Global Economy
Consumers in the U.S. continuously rely on international trade partners to bring affordable, competitive goods to market. Investors should be reminded that the U.S. economy only makes up about 24% of global GDP as of 2018. Being part of a global economy, investors can further diversify by adding exposure to international markets and gaining access to foreign economies with different opportunities.
#2: International Stock Markets are Significant
When looking at the investable universe for publicly traded stocks, U.S. companies only make up about 55% of global market cap. As international economies continue to build upon their own financial markets, it's possible that U.S. market cap could fall on a relative basis compared to the rest of the world.
#3: Recency Bias
The past five years of U.S. outperformance may have led some investors to invest solely in U.S. stocks. However, if we expand our timeframe back 50 years to 1970, the IA SBBI U.S. Large Stock Index outperformed the MSCI EAFE index just 26 times or about 52% of the time, with extended streaks of outperformance in international and U.S. markets alike.
An Evidence-Based Approach
Savant takes an evidence-based, globally diversified approach to investing. When making decisions, our investment team puts more weight on global market fundamentals and less on market timing and streaks of recent outperformance.
---
Sources: The World Bank and Dimensional Fund Advisors
This is intended for informational purposes only and should not be construed as legal, investment or financial advice. Please consult your legal, investment and financial professionals regarding your specific circumstances.