Market Update – April 2017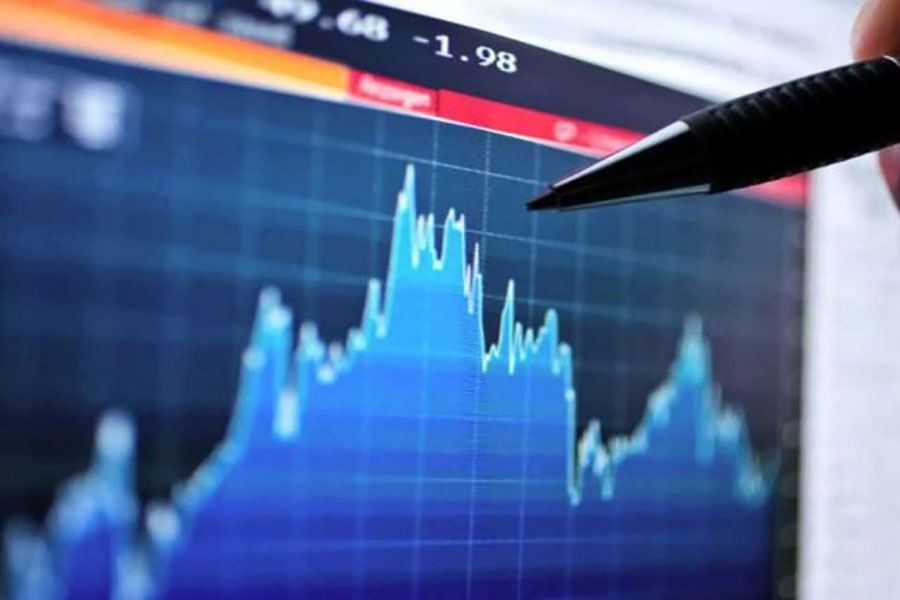 Global stocks climbed 1.6% higher during the month of April despite anxiety over the political climate in Europe and geopolitical concerns in emerging market countries, e.g. North Korea and Turkey. U.S. stock markets had a slightly softer month, with the S&P 500 Index returning 1.0%. Despite a modest April, the S&P 500 is up 7.2% year‐to‐date as signs of a possible tax overhaul later this year begin to take shape.
Economy
U.S. real GDP growth slowed during the first quarter, with the first estimate coming in at 0.7% following a 2.1% rate reported during the fourth quarter.
Inflation fell to 2.4% on a year‐over‐year basis. A decline in the gasoline index was the largest contributing factor.
A robust 211,000 jobs were added in April, more than double the growth in March. At 4.4%, U.S. unemployment remains near what economists consider full employment.
Stocks
The S&P 500 Index rose 1.0% in April. Consumer discretionary and info tech were the leading sectors with gains of 2.4% and 2.5%, respectively.
International markets had another strong month. International small stocks led the way with a 4.1% gain.
All but one international stock asset class now has double-digit gains for the year. Emerging markets led the pack, up 13.9% through the end of April.
Bonds
The 10‐year U.S. Treasury yield pulled back 0.11% to a level of 2.29% in April.
International bonds were the best performers for the month with a gain of 0.7%.
U.S. TIPS are the top performers so far this year with a 1.9% gain through April.
Alternatives
Results were mixed for alternatives in April. Commodities and managed futures experienced losses while reinsurance and global REITs had gains.
Declines in the prices for energy and industrial metals had the largest impact on commodities as a whole.
Managed futures are down 5.3% year‐to‐date, and reinsurance is up 1.0%. Long‐term returns for both asset classes are favorable. Managed futures and reinsurance are up 4.3% and 7.9% respectively over the last ten years.
Trump's Playbook for Tackling Taxes
Just before the end of President Trump's first 100 days in office, Steve Mnuchin and Gary Cohn, two of Trump's top economic advisors, revealed a new tax plan for individuals and businesses. Although the proposal lacked detail, it still gave investors a glimpse of what a new tax code could look like under the new administration. Let's take a closer look.
Individual Tax Rates
The plan reduces the number of individual tax brackets from seven to three (10%, 25%, and 35%). President Trump said this will be finalized in negotiations with Congress.
Corporate Tax Rate
The new proposed corporate tax rate of 15% is a reduction from the current 35% rate. Small businesses would also be eligible for this rate. Although most corporations do not pay 35% as a result of itemizing deductions, this is an effort to simplify the tax code, incentivize business investment, and stimulate growth in the United States.
Deductions
The largest deduction being taken away is the ability to deduct state and local taxes paid. This would hurt consumers who live in higher income tax districts such as California, New York, and Minnesota. Other common deductions such as real estate taxes, tuition paid, and home improvement loan interest would also go away. The mortgage interest deduction and charitable contributions will remain. Additionally, the current standard deduction for individuals ($6,350) and married couples ($12,700) would double to $12,700 and $25,400, respectively.
Tax Eliminations
Other taxes such as the estate tax, alternative minimum tax, and taxes that help pay for the Affordable Health Care Act would all be removed under the proposal.
It is unlikely that this proposal will be signed into law in its current form. However, it does give legislatures a starting point for negotiations and a path toward tax reform. Stay tuned for more details.
---
Sources: Bureau of Economic Analysis (BEA), Federal Reserve, JP Morgan, Morningstar Direct, Standard and Poor's, Wells Fargo, Yahoo! Finance, BofA Merrill Lynch, Vanguard