Market Update – April 2018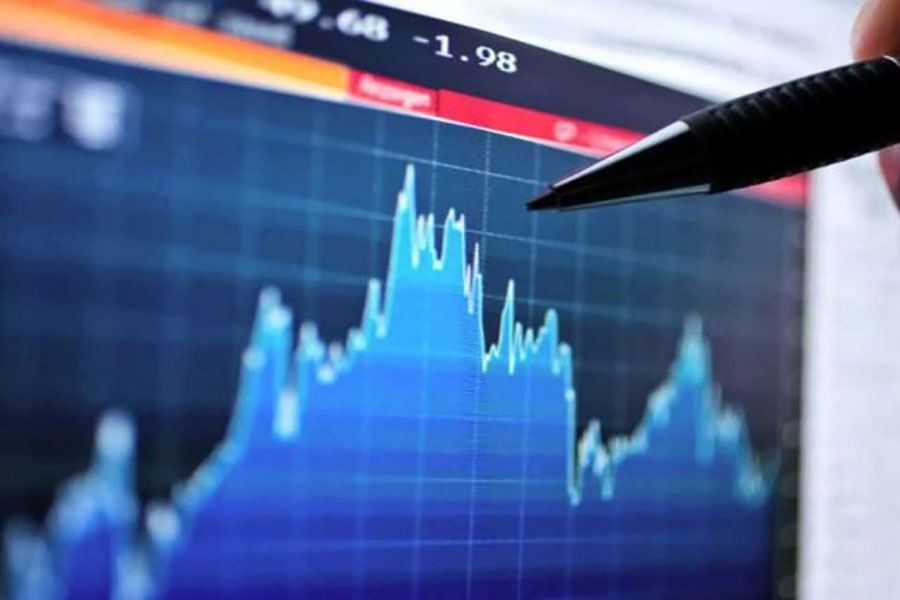 Global stocks finished the month up 0.9% with international large value stocks leading markets, up 3.1%. One market segment that experienced weakness last month was emerging markets, down 0.4%. Global bonds generally produced slightly negative returns, as yields rose. Increased market volatility in 2018 has resulted in low or negative returns for most stock and bond markets year-to-date.
Economy
The first estimate of first quarter real GDP growth came in at an annualized rate of 2.3% – down from the fourth quarter growth rate of 2.9%. Consumer spending and housing were weak, while capital expenditures were solid.
Inflation, measured by the Consumer Price Index for all goods, rose to 2.4% year-over-year – a positive sign for a strengthening U.S. economy.
Unemployment fell to a 17-year low from 4.1% to 3.9%.
Stocks
U.S. stock returns were marginally positive in April, up 0.4%. Small cap value stocks had the best U.S. return of 1.1%.
International developed countries posted the strongest returns for stocks, especially the large cap value segment, up 3.1%. Strength came from countries such as Italy, France, and the UK. Emerging markets fell as stocks in Russia, Brazil, and Indonesia drove overall returns down.
Bonds
As U.S. yields rose, intermediate-term bonds and TIPS fell in April by 0.5% and 0.1%, respectively. Short-term bonds remained flat.
The 10-year U.S. Treasury yield touched 3.0% just before month-end – the first time in four years.
International bonds also fell for the month, down 0.2%.
Alternatives
Global REITs (1.6%), commodities (2.6%), and reinsurance (0.7%) each posted gains in April, while managed futures (-3.0%) was held back by trendless markets.
Read our complete April 2018 Economic & Market Commentary for Market Returns Year-To-Date, Market Returns Longer Term Annualized, Economic Indicators, and an Appendix.
---
Sources: Bureau of Economic Analysis (BEA), Federal Reserve, Morningstar Direct, Standard and Poor's, JP Morgan.
This is intended for informational purposes only and should not be construed as legal, investment or financial advice. Please consult your legal, investment and financial professionals regarding your specific circumstances.