Market Update – April 2019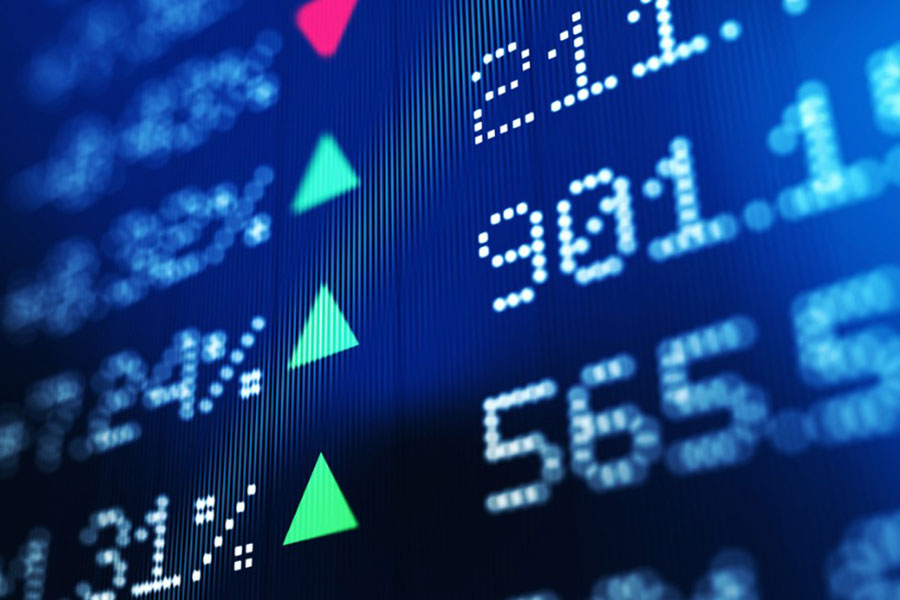 Global stocks rallied 3.3% during April resulting in a 16% year-to-date return. Markets that led with some of the strongest returns during the month were Germany (+7.0%), South Africa (+8.1%), and Sweden (+6.1%). Short- and intermediate-term bonds rose 0.2% for the month. Alternatives generally pulled back during April with the exception of managed futures (+0.5%).
Economy
The Consumer Price Index rose to 1.9% in the latest report, while unemployment fell to 3.6%.
The Consumer Confidence Index jumped five points in April, which should support consumer spending in the coming months.
The first quarter 2019 U.S. GDP data surprised investors with a 3.2% annualized rate, up from a rate of 2.2% in the fourth quarter.
Stocks
The S&P 500 gained 4.0% while U.S. small stocks followed with a 3.4% return. Growth stocks continued to outperform value stocks. Sector strength came from financials, technology, and communication services.
Returns across international stock markets ranged from 2.1%-3.2% during the month. Year-to-date, returns are in the double-digit positive range as are those for the U.S.
Bonds
Bond returns were modestly positive in April, with the exception of international bonds (-0.1%).
Corporate bonds were the bright spot during the month as well as year-to-date periods. The 10-year U.S. Treasury ended the month at 2.5%, not far from its starting yield.
Alternatives
REITs, commodities, and reinsurance struggled during April with returns slightly in the red. Managed futures, however, benefited from positive stock and bond trends ending with a positive 0.5% return.
---
Sources: Morningstar
This is intended for informational purposes only and should not be construed as legal, investment or financial advice. Please consult your legal, investment and financial professionals regarding your specific circumstances.