Market Update – August 2018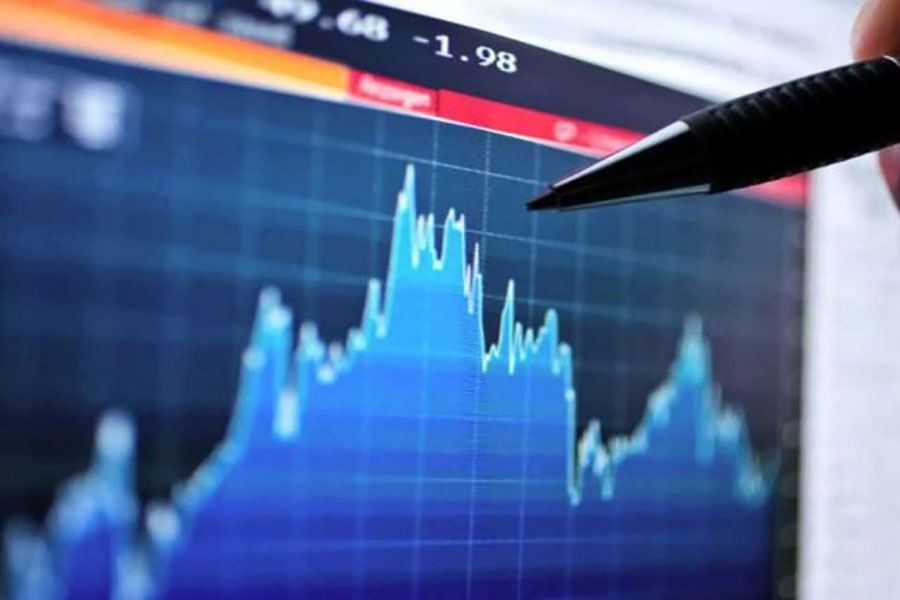 Headlines during August were focused on U.S. trade talks. Stock market returns were bifurcated as U.S. stocks rose and international stocks fell. Although not a big factor last month, international stock returns for U.S. investors in 2018 have been negatively impacted by the strengthening U.S. dollar, especially in emerging markets. Bond returns were positive in the U.S. and slightly negative for international bonds. Global REITs, managed futures, and reinsurance each rose in August, while commodities dipped into negative territory.
Economy
The second estimate of 2nd quarter real GDP growth came in at an annualized rate of 4.2%. This increase of 2% from first quarter's growth rate marks the fastest growth rate posted since the 3rd quarter of 2014.
Inflation, measured by the Consumer Price Index for all goods, ticked up slightly to 2.9% year-over-year.
Unemployment remains near business cycle lows at 3.9%.
Consumer confidence continues to remain very high.
Stocks
Gains in U.S. stocks continued this month with the S&P 500 (+3.3%) generating strong gains and U.S. small cap stocks (+4.3%) surging even more. Sector strength was driven by consumer discretionary and technology stocks.
International developed (-1.9%) and emerging markets (-2.7%) stocks experienced another month of declines.
Bonds
The yield curve was relatively unchanged in August, resulting in slightly positive bond returns, with short-term bonds up 0.2%, intermediate-term bonds up 0.6%, and inflation-protected bonds up 0.7%.
International bonds (-0.2%) were slightly negative for the month.
Alternatives
Global REITs (+1.6%), managed futures (+1.4%) and reinsurance (+0.4%) each made gains during August. However, commodities (-1.8%) fell due to weakness in the metals and grains sectors.
Read our complete August 2018 Economic and Market Commentary for Market Returns Year-To-Date, Market Returns Longer Term Annualized, Economic Indicators, and an Appendix.
---
Sources: Bureau of Economic Analysis (BEA), Federal Reserve, Morningstar Direct, and Standard and Poor's.
This is intended for informational purposes only and should not be construed as legal, investment or financial advice. Please consult your legal, investment and financial professionals regarding your specific circumstances.