Market Update – December 2017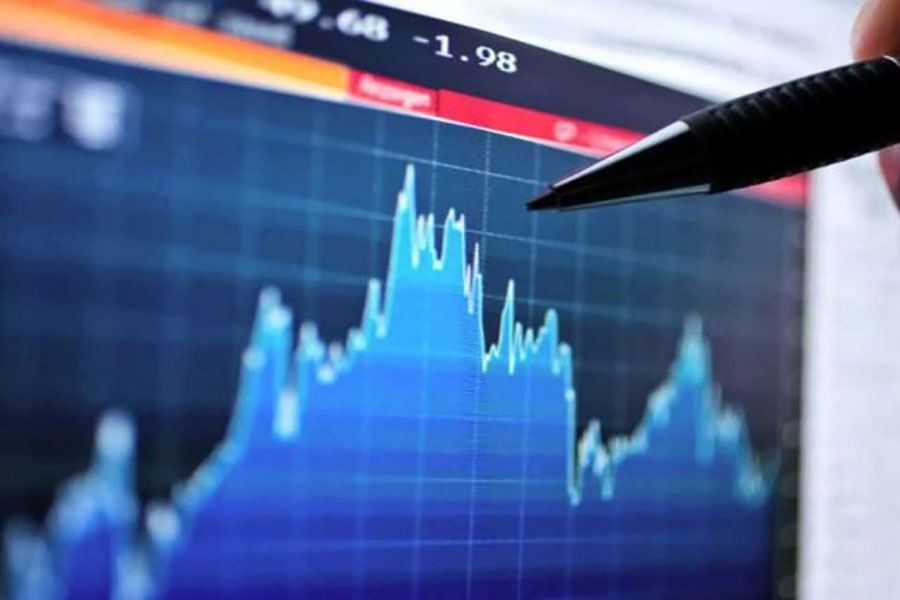 Global stocks (+1.6%) finished the year on a very strong note. Continued strength from emerging markets (+3.6%) pushed the asset class to a 37.3% gain during 2017! International stocks in aggregate led U.S. stocks over the course of 2017, helped by a weaker U.S. dollar. Aside from inflation-protected bonds (+0.9%), bonds were essentially flat during December to cap off a year of modest gains. Commodities also surged, up 3.0%, to end 2017 in positive territory.
Economy
The final estimate of third quarter real GDP growth came in at an annualized rate of 3.2% – officially marking the second straight gain of 3.0% or greater.
Core inflation (CPI less food and energy) dipped 0.1% to 1.7% on a year-over-year basis, but underlying components show potential for higher inflation.
Consumer confidence cooled slightly from November's 17- year high, but still reflects optimism.
Nonfarm payrolls revealed 148,000 jobs added in December, while U.S. unemployment remained at 4.1%.
Stocks
The S&P 500 Index posted a 1.1% return in December, besting small cap stocks, but slightly behind large value's 1.3% pace.
International stocks performed favorably once again with large caps gaining 1.6% and small caps up 2.8%.
Emerging markets stocks jumped 3.6% due to outsized gains from South Africa, Indonesia, and Malaysia.
Bonds
On December 13th, the Federal Reserve raised rates for a third time in 2017 to a range of 1.25%-1.50%.
Prospects for inflation generated a 0.9% return for TIPS while other bond asset classes were essentially flat in December.
Alternatives
Alternative asset classes were all positive, with commodities leading the way (+3.0%).
Managed futures (+1.3%), global REITs (+1.2%), and reinsurance (+1.0%) posted softer, positive returns in December.
Read our complete December 2017 Economic & Market Commentary for Market Returns Year-To-Date as of 12/31/2017, Market Returns Longer Term Annualized as of 12/31/2017, Economic Indicators, and an Appendix.
---
Sources: Bureau of Economic Analysis (BEA), Federal Reserve, Morningstar Direct, Standard and Poor's
This is intended for informational purposes only and should not be construed as legal, investment or financial advice. Please consult your legal, investment and financial professionals regarding your specific circumstances.