Market Update – December 2018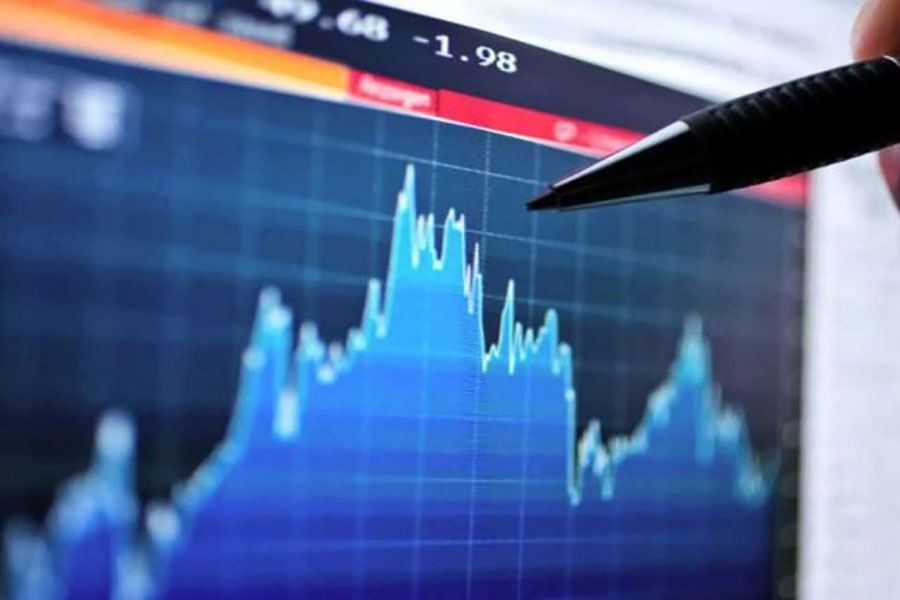 Through December and much of the fourth quarter of 2018 investors had to contend with rising interest rates in the U.S., a sharp slowdown in Eurozone business confidence, weaker Chinese growth and rising trade war concerns. As a result, stocks were hit hard in the month of December, posting their worst monthly losses in years. However, despite the volatile stock market in 2018, strong economic fundamentals were present.
Economy
Consumer confidence tapered in December but remains near all‐time highs.
Fed Chairman, Jerome Powell, has expressed optimism in the U.S. economy. Powell recently said the central bank will be patient in its approach to monetary policy.
Stocks
The S&P 500 fell 9.0% in December. This was its worst month since the great financial crisis of 2007‐2008.
U.S. small (‐11.9%) and small value (‐11.7%) struggled as financial markets flirted with bear market territory.
International stocks outperformed U.S. stocks in December. International large stocks (‐4.9%), international small stocks (‐6.6%), and emerging markets (‐2.7%) posted smaller losses.
Bonds
Bond returns were positive in December, with international (hedged) bonds leading the way, up 1.5%.
Year‐to‐date, short‐term (+1.5%) and international bonds (+3.6%) were the leaders, while inflation bonds were down slightly.
Intermediate bonds were up 1.3% in December and 0.9% in 2018.
Alternatives
Alternative asset classes were a mixed bag in December (REITs ‐5.7%, commodities ‐6.9%, managed futures +6.0%, and reinsurance ‐0.6%).
Read our latest Economic and Market Commentary for Market Returns Year-To-Date, Market Returns Longer Term Annualized, Economic Indicators, and an Appendix.
---
Sources: Bureau of Economic Analysis (BEA), Federal Reserve, Morningstar Direct, Standard and Poor's, MSCI
This is intended for informational purposes only and should not be construed as legal, investment or financial advice. Please consult your legal, investment and financial professionals regarding your specific circumstances.