Market Update – December 2019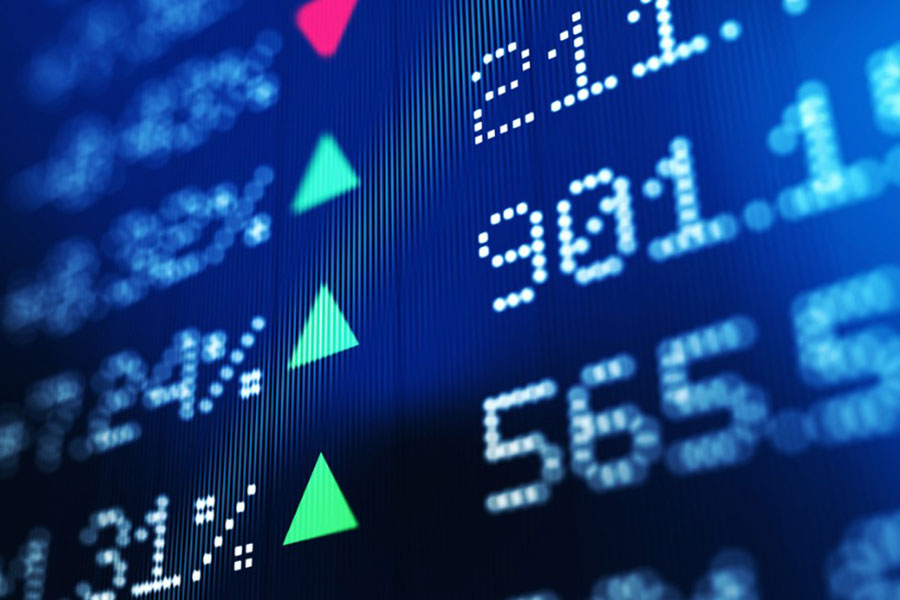 The last month of the year was positive for global stocks (+3.5%), closing +26.4% for the year. U.S. bonds gained slightly throughout the month, pushing year-end gains to +6.8% for U.S. intermediate term and +3.1% for short-term bonds. Alternative asset classes were mixed with commodities posting gains of 5.0% for the month, while managed futures and REITs fell by 0.6% and 0.1%, respectively.
Economy
Unemployment fell to 3.5% in November, matching 50-year lows experienced in September.
Data released in December indicated November housing starts increased to a 1.37 million-unit pace (up 3.1% from October).
Stocks
U.S. small cap value (+3.5%) and U.S. large cap (+3.0%) displayed strong gains within the month, bringing their year-to-date returns up to +22.3% and +31.5%, respectively.
Small cap and small cap value stocks led returns in international developed markets, both posting gains (+4.6%), followed by large value (+3.7%) and large cap (+3.2%).
Emerging markets closed the year with strong gains of 7.5% during December. Brazil and South Korea led the way with returns of 12.5% and 10.4%, respectively.
Bonds
U.S. bond returns continued to inch higher with short-term and intermediate-term bonds gaining 0.1%. TIPS also posted gains of 0.4%.
International bonds fell 0.6%, closing out 2019 with a positive return of +8.0%.
Alternatives
Global REITs (-0.1%) and managed futures (-0.6%) both posted losses for the month while commodities (+5.0%) pushed higher to close out the year with positive returns of 7.7%.
Economic and Market Commentary
Read our latest Economic and Market Commentary for Market Returns Year-To-Date, Market Returns Longer Term Annualized, Economic Indicators, and an Appendix.
---
Source: Morningstar and The World Bank. This is intended for informational purposes only and should not be construed as legal, investment or financial advice. Please consult your legal, investment and financial professionals regarding your specific circumstances.