Market Update – February 2018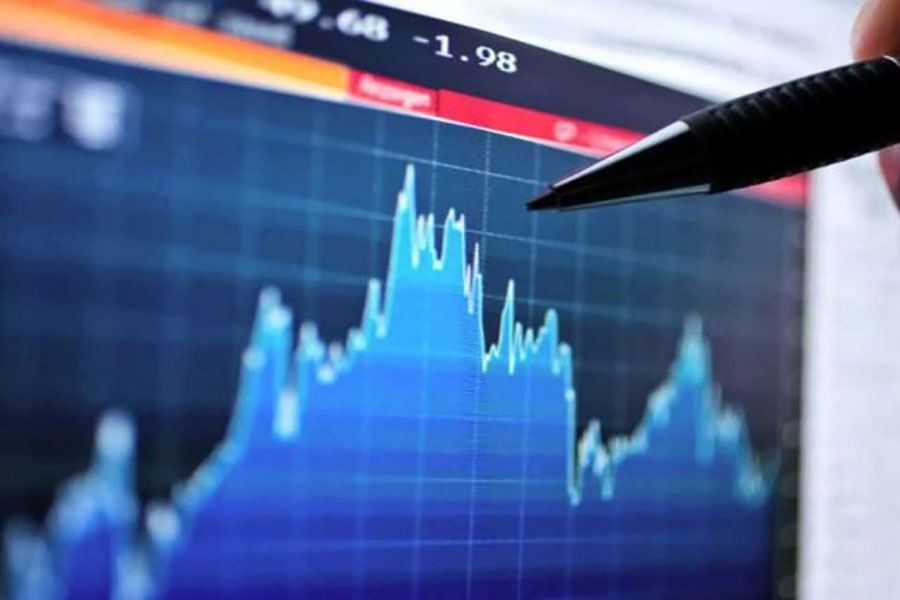 Global stocks (-4.2%) recorded their first month of losses in over a year. U.S. and international stocks were down across the board with U.S. large value stocks (-5.0%) the worst performing of the group. February also saw Jerome Powell sworn in as Chairman of the Federal Reserve replacing outgoing Chairwoman Janet Yellen. Solid economic data and a slight uptick in inflation measures keeps the Fed on pace for 3 to 4 rate increases in 2018.
Economy
The fourth quarter estimate of real GDP was revised down slightly to 2.5%.
Wage growth was modest yet again, up 0.1% for the month which brings year-over-year wage growth to 2.6%.
Headline inflation remained steady at 2.1%.
Nonfarm payrolls rose by 313,000 in February, beating analyst estimates, while the unemployment rate remained at 4.1%.
Stocks
The S&P 500 Index returned -3.7% in February.
International developed market stocks lost 4.5% while emerging markets were down 4.6% for the month.
Chinese stocks were down 6.4% during February but still remain up more than 5% year-to-date.
Bonds
Bond asset classes were essentially flat or slightly down for the month of February.
Intermediate-term bonds (-0.5%) and TIPS (-1.0%) fell slightly as the 10-year U.S. Treasury yield continued to rise.
International bonds (+0.4%) were the only bond asset class to post a positive month.
Short-term bonds were unchanged (0.0%).
Alternatives
Managed futures (-8.1%), commodities (-1.7%), and global REITs (-6.6%) posted negative returns in February.
Reinsurance (+0.2%) posted a slight gain for the month.
Read our complete February 2018 Economic & Market Commentary for Market Returns Year-To-Date, Market Returns Longer Term Annualized, Economic Indicators, and an Appendix.
---
Sources: Bureau of Economic Analysis (BEA), Federal Reserve, Morningstar Direct, JP Morgan
This is intended for informational purposes only and should not be construed as legal, investment or financial advice. Please consult your legal, investment and financial professionals regarding your specific circumstances.