Market Update – January 2018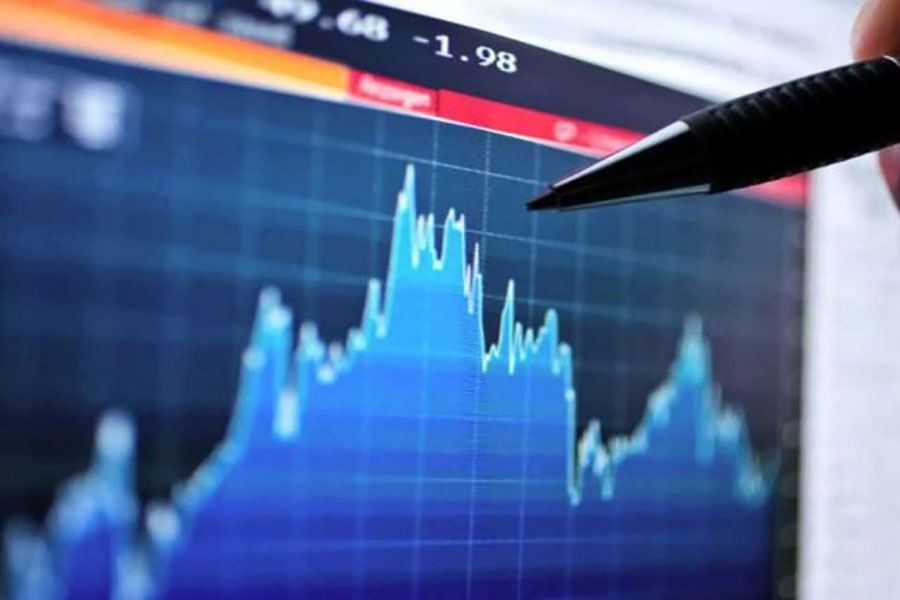 Global stocks (+5.4%) continued to push forward to start off the new year. All U.S. and international equity asset classes increased in the month of January – largely attributed to higher than expected corporate earnings and positive economic data. On Feb. 5, Federal Reserve Chairwoman Janet Yellen will be replaced by Jerome Powell. Analysts expect a smooth transition of monetary policy – continuing with modest increases in interest rates.
Economy
The fourth quarter estimate of real GDP growth came in at 2.6%. This follows back‐to‐back quarters where growth rose at a 3.0% annualized rate.
Average hourly wages increased 2.9% on an annualized basis, the best gain since the early days of the recovery in 2009 and a signal that could point to higher inflation.
Consumers continue to feel good about the economy as consumer confidence levels hover near all‐time highs.
Nonfarm payrolls rose by 200,000 in January, beating analyst estimates, while the unemployment rate remained at 4.1%.
Stocks
The S&P 500 Index posted a healthy 5.7% return in January, besting U.S. large value, small, and small value stocks.
International stocks performed favorably once again with large value gaining 5.4% and small caps up 5.3%.
Emerging markets stocks jumped 8.3% due to strong gains from China and Brazil.
Bonds
Bond asset classes were essentially flat or slightly down for the month of January.
Intermediate‐term bonds (‐0.9%) and international bonds (‐0.4%) fell slightly as the 10‐year U.S. Treasury yield continued to rise.
Short‐term bonds were left unchanged (0.0%).
Alternatives
Managed futures (+6.1%), commodities (+2.0%), and reinsurance (+1.3%) posted positive returns in January.
Global REITs began the year with a slow start, down 1.6%.
Read our complete January 2018 Economic & Market Commentary for Market Returns Year-To-Date, Market Returns Longer Term Annualized, Economic Indicators, and an Appendix.
---
Sources: Bureau of Economic Analysis (BEA), Federal Reserve, Morningstar Direct, Standard and Poor's
This is intended for informational purposes only and should not be construed as legal, investment or financial advice. Please consult your legal, investment and financial professionals regarding your specific circumstances.