Market Update – January 2019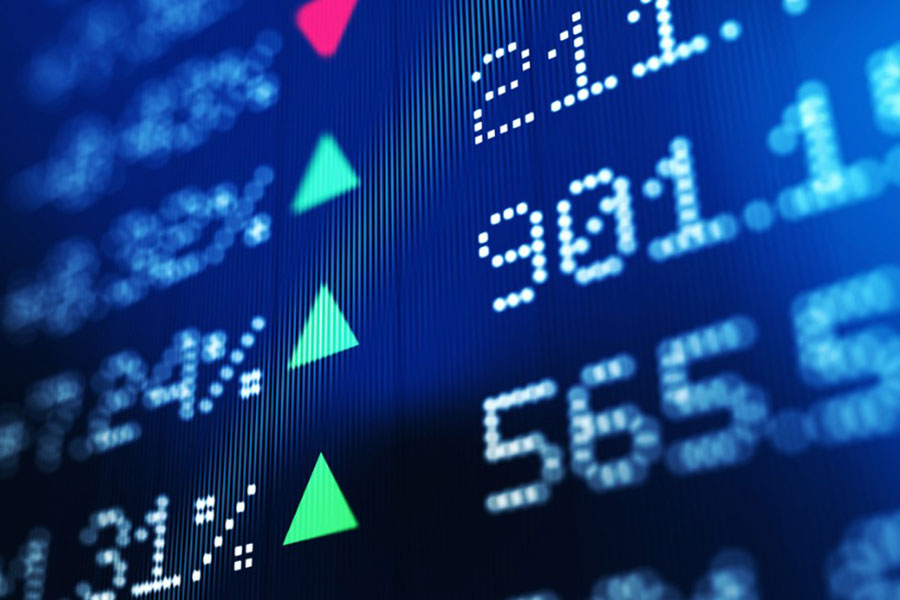 Following a disappointing fourth quarter, stocks got off to a blazing start in 2019! Despite the U.S. government shutdown casting a shadow on sentiment, a gain of 8.1% made January 2019 the 10th strongest individual month for world stocks (MSCI ACWI) since the index's inception in 1994. Bonds also delivered modest positive returns, while alternatives remained loosely correlated to traditional stocks and bonds.
Economy
Consumer confidence fell slightly in January, but remains high relative to historical figures.
While unemployment rose slightly to 4.0%, wage growth maintained its pace at +3.2% (year over year).
As expected, the Fed elected to hold rates steady at their January meeting and Jerome Powell assured markets that the Fed plans to remain patient with future tightening.
Stocks
The S&P 500 gained 8.0% while U.S. small stocks (+11.2%) fired up an even stronger rally in January.
On a purely relative basis, international large (+6.6%) and small (+7.7%) stocks underperformed U.S. counterparts.
Emerging market stocks (+8.8%) were the strongest performers internationally, led by Brazil (+17.8%), Russia (+13.9%), and South Africa (+12.3%).
Bonds
Bond returns were positive across the board in January with inflation-protected bonds (+1.3%) setting the pace.
International bonds (+1.1%) continued to outdo U.S. short-term (+0.3%) and intermediate-term (+0.9%) bonds.
In the U.S., taking on credit risk was beneficial as investment-grade corporate bonds (+2.4%) posted a stronger month than Treasury bonds (+0.5%).
Alternatives
Among alternatives, global REITs (+11.0%) and commodities (+5.4%) got off to a roaring start.
Reinsurance posted minor gains (+1.6%) while managed futures (-4.2%) struggled amidst trend reversals.
---
Sources: Bureau of Economic Analysis (BEA), Federal Reserve, Morningstar Direct, Standard and Poor's, MSCI
This is intended for informational purposes only and should not be construed as legal, investment or financial advice. Please consult your legal, investment and financial professionals regarding your specific circumstances.