Market Update – January 2020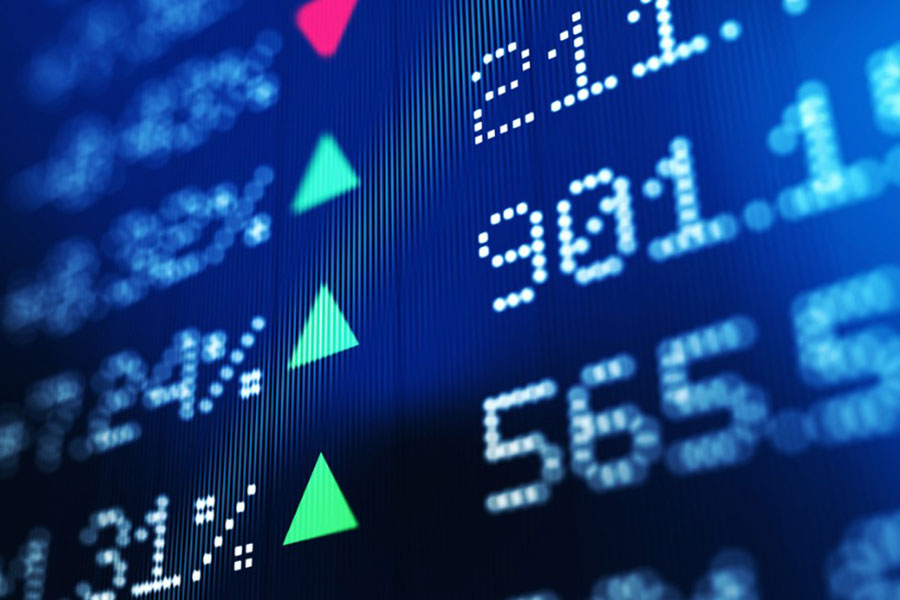 Global stocks (-1.3%) kicked off the year by struggling with losses across the board. Emerging market stocks (-4.7%) suffered the most while U.S. large cap stocks (0.0%) were the best performers by posting a flat return. Fixed income asset classes were positive with international bonds (+2.1%) and TIPS (+2.1%) the strongest performers. Alternative asset classes were mixed with commodities and managed futures falling 7.4% and 2.7% for the month, while reinsurance and REITs gained 0.9% and 0.8%, respectively.
Economy
Unemployment held steady at 3.5% in December.
The pace of housing starts in December jumped 17.0% from the previous month.
The initial estimate of Q4 GDP growth came in at a solid 2.1%.
Stocks
U.S. large cap stocks (0.0%) were flat for the month which led all equity asset classes. U.S. small value stocks (-4.5%) were the worst performing domestic equity asset class.
Both in U.S. and international markets, small cap and value stocks underperformed their large cap and core counterparts.
Emerging market stocks (-4.7%) struggled as concerns about the coronavirus outbreak in China made headlines around the world.
Bonds
Bond returns rose as investors looked for safety as stocks fell. U.S. intermediate-term bonds gained 1.4% while U.S. short-term bonds had a modest return of 0.3%. TIPS were the strongest performers of U.S. bonds with a gain of 2.1%.
International bonds continued to perform well with a 2.1% return for the month.
Alternatives
Global REITs (+0.8%) and reinsurance (+0.9%) both posted gains for the month while commodities (-7.4%) and managed futures (-2.7%) fell.
Economic and Market Commentary
Read our latest Economic and Market Commentary for Market Returns Year-To-Date, Market Returns Longer Term Annualized, Economic Indicators, and an Appendix.