Market Update – July 2019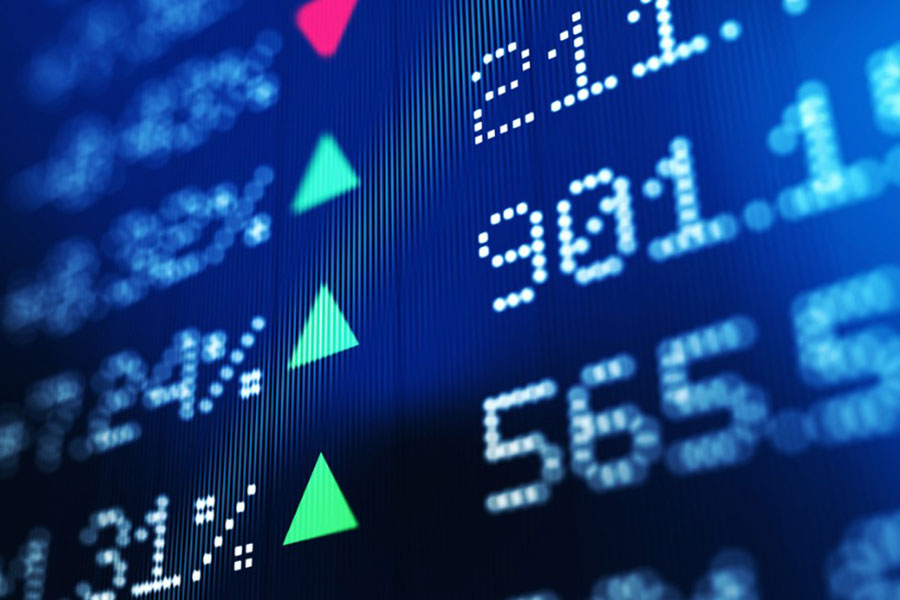 Kicking off the third quarter, U.S. stocks continued their rally with a slight tick upward, while international stocks gave back some of the gains made in the first half of the year.
Bonds were mostly flat in July with the exception of international bonds. Despite mixed returns across asset classes, managed futures led alternatives as well as all stock and bond asset classes in terms of return for the month of July.
Economy
Inflation (Consumer Price Index) fell to +1.7% year-over-year.
The first estimate of second quarter Real GDP Growth came in at an annualized +2.1%, slowing from +3.1% in the first quarter.
On July 31, Jerome Powell announced the first rate cut in over a decade, dropping rates to a range of 2.00%-2.25%.
Stocks
U.S. stocks made modest gains in July with the S&P 500 (+1.4%) leading the way.
Conversely, international stocks saw losses in July with Spain (-4.2%) as the biggest detractor among developed nations.
Emerging market stocks (-1.2%) also struggled with South Korea (-6.2%) and India (-5.2%) falling the most.
Bonds
With interest rates remaining steady, U.S. short-term (+0.1%) and U.S. intermediate-term (-0.0%) bonds were essentially flat.
International bonds posted another solid month (+1.4%), continuing its strong year-to-date (+7.7%) performance.
Alternatives
Managed futures (+1.6%), reinsurance (+0.8%), and global REITs (+0.7%) were all positive to kick off the third quarter while commodities (-0.7%) trended lower.
Economic and Market Commentary
Read our latest Economic and Market Commentary for Market Returns Year-To-Date, Market Returns Longer Term Annualized, Economic Indicators, and an Appendix.
---
Sources: St. Louis Federal Reserve and Morningstar. This is intended for informational purposes only and should not be construed as legal, investment or financial advice. Please consult your legal, investment and financial professionals regarding your specific circumstances.