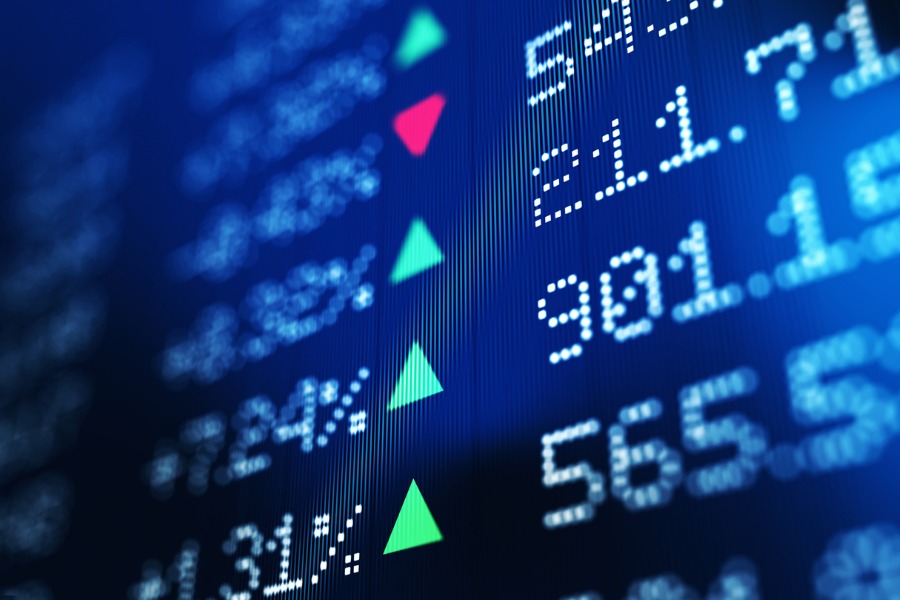 All asset classes were positive in July with the strongest returns coming from global stocks. Despite the unfavorable economic data releases in recent weeks, markets have been looking forward in anticipation of better data and corporate earnings in the future.
Economy
The first estimate of second quarter GDP growth showed the economy contracted at an annualized rate of 32.9% –the worst drop on record.
During the last week of July, jobless claims increased for the second week. Unemployment is currently at 11.1%.
After rising last month, consumer confidence took a downward turn this month of 5.7%.
Stocks
U.S. large saw positive returns this month (+4.8%). Furthermore, each of the factors value (+4.0%), quality (+4.1%), momentum (+6.3%), and size (+4.8%) rallied.
International stocks also rallied with emerging markets in front (+9.2%) followed by international small (+5.6%).
Global REITs had a similar rebound, returning 3.9% in July.
Bonds
Bond asset class returns were led by multi-sector bonds (+2.7%) during July. U.S. intermediate-term (+1.4%) and TIPS (+2.0%) also produced solid returns. Short-term and international bonds produced slightly positive returns.
Alternatives
Alternative asset classes were additive in July with the following returns: event driven (+2.4%), real assets (+2.2%), trend following/managed futures (+2.1%), and reinsurance (+1.0%).
Economic and Market Commentary
Read our full Economic and Market Commentary for Market Returns Year-To-Date, Market Returns Longer Term Annualized, Economic Indicators, and an Appendix:
Source: Morningstar Direct