Market Update – June 2019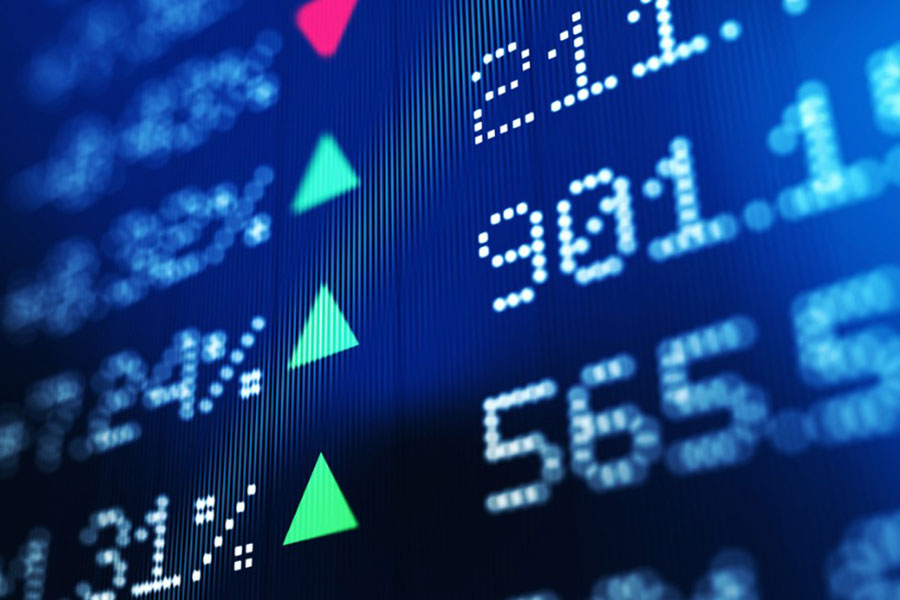 It was hard to go wrong in June! Every major asset class rose during the month to round out the second quarter. Global stocks rebounded in June, gaining 6.4% – now having risen 16.1% in 2019. Bonds, led by international bonds (+1.7%), were broadly positive as well due to falling interest rates. While mixed on the year, alternative assets were all positive during June as well.
Economy
Inflation (Consumer Price Index) dipped slightly in June to +1.8% year-over-year.
Perhaps due to trade skirmish fatigue, after a few months of gains, the Consumer Confidence Index fell 9.8 points.
The Leading Economic Indicators Index (2.2%) continued the recent trend of modest year-over-year gains.
Stocks
The S&P 500 surged 7.0% in June while U.S. small stocks managed a 7.1% advance. The materials sector (+11.7%) led the charge among U.S. stocks.
International large stocks (+5.9%) made muted gains relative to their U.S. counterparts.
Pushed by Russia (+9.0%) and South Korea (+8.9%), emerging market stocks (+6.2%) generated the strongest contribution from international stocks.
Bonds
Falling interest rates around the globe drove positive returns for international bonds (+1.7%) and intermediate-term bonds (+1.1).
TIPS (+0.9%) and short-term bonds (+0.4%) benefited from the broader trend.
Alternatives
Commodities (+2.7%) led the way, and REITs (+2.1%), reinsurance (+1.0%), and managed futures (+0.8%) all made solid gains in June to close out the second quarter.
Economic and Market Commentary
Read our latest Economic and Market Commentary for Market Returns Year-To-Date, Market Returns Longer Term Annualized, Economic Indicators, and an Appendix.
---
Sources: St. Louis Federal Reserve and Morningstar
This is intended for informational purposes only and should not be construed as legal, investment or financial advice. Please consult your legal, investment and financial professionals regarding your specific circumstances.