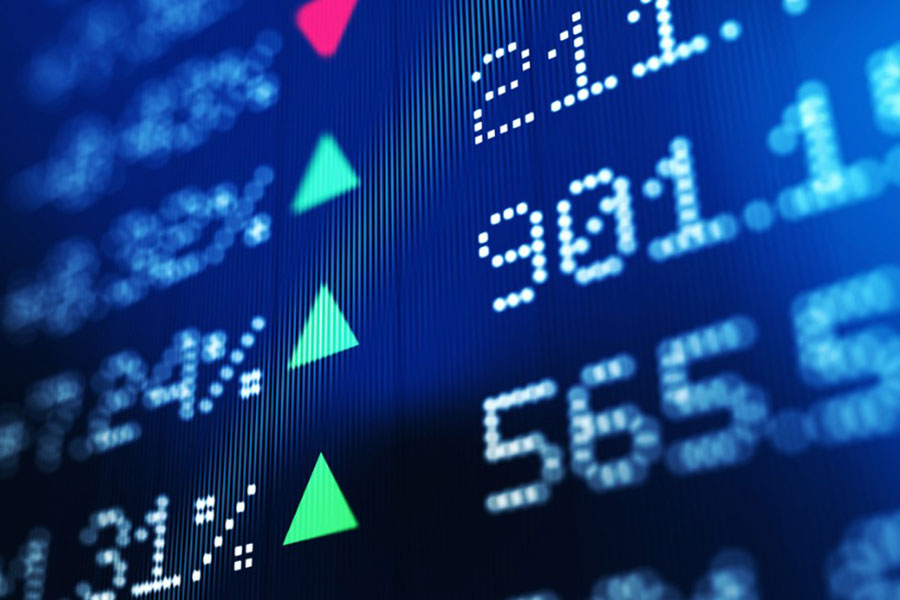 Global stocks fell 6.0% during May which resulted in year‐to‐date returns now standing at 9.1%. China (‐13.1%) was among the worst performing markets during the month amid escalating trade tensions. Bonds were broadly positive with short‐term (+0.4%), intermediate‐term (+1.3%), TIPS (+1.7%), and international bonds (+1.5%) all posting gains for the month. Alternatives were down during May with commodities (‐3.4%) struggling the most.
Economy
The Consumer Price Index rose to 2.0% in the latest report, while unemployment fell further to 3.6%.
The Consumer Confidence Index jumped five points in May which is the second consecutive month with a meaningful rise.
Treasury yields fell which caused portions of the yield curve to further invert.
Stocks
The S&P 500 lost 6.4% while U.S. small stocks struggled even more with a ‐7.8% return. Energy was the worst performing sector, down 11.1% during May.
Returns across international stock markets varied widely with China (‐13.1%) among the worst performing markets. Russia (+3.6%) was one of the few markets with a positive month.
Bonds
Bond returns were modestly positive in May, with TIPS (+1.7%) and international bonds (+1.5%) leading the way.
Corporate high‐yield bonds (‐1.2%) were the lone weak spot during the month. The 10‐year U.S. Treasury yield ended the month at 2.2%, a substantial decline from the month before.
Alternatives
REITs, commodities, and reinsurance all struggled during May. Commodities (‐3.4%) were the worst performers while REITs (‐0.2%) were just barely negative. Managed futures (+0.7%) were the lone positive.
Economic and Market Commentary
Read our latest Economic and Market Commentary for Market Returns Year-To-Date, Market Returns Longer Term Annualized, Economic Indicators, and an Appendix.
---
Sources: St. Louis Federal Reserve, Morningstar
This is intended for informational purposes only and should not be construed as legal, investment or financial advice. Please consult your legal, investment and financial professionals regarding your specific circumstances.